CDP
Building resilience, realising opportunity, delivering water security through investor intervention
Monday 29 August | 14.00-15.30 | Room: FH Congress Hall C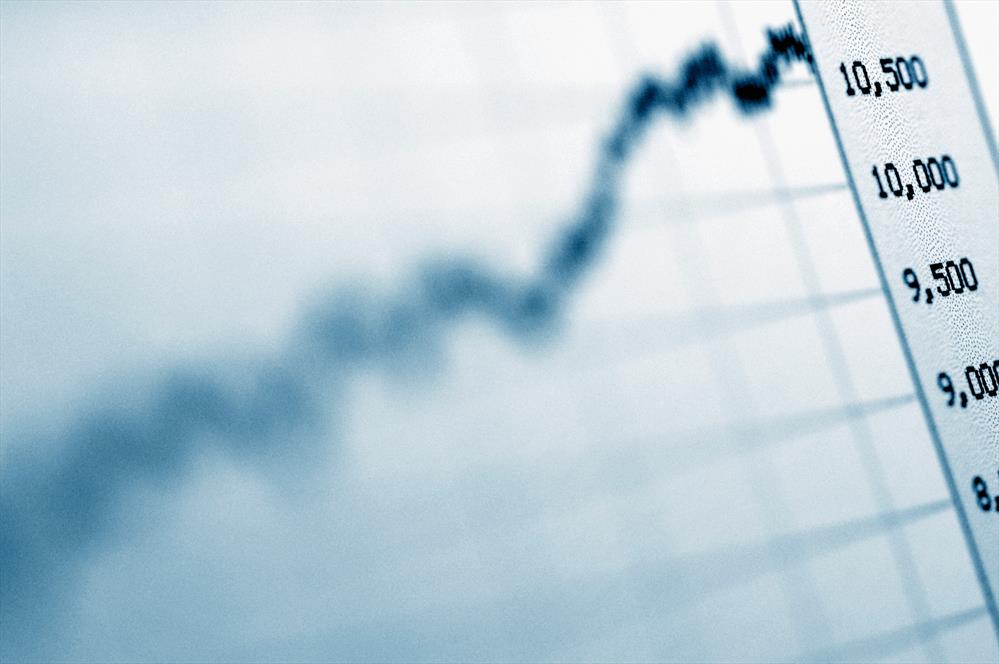 In an increasingly water stressed world, the call to action for the private sector to adopt water stewardship practices has never been stronger. Resulting from a successful climate deal in Paris, the central role of these 'non-state actors' is now clear.
Investors have a critical role to play in driving change amongst one of the largest group of non-state actors, corporations. CDP motivates companies to disclose their environmental impacts, thereby providing influential decision makers with relevant data to better mitigate risk, capitalize on opportunities and make investment decisions that drive action towards a more sustainable world.
There is however, room for improvement. This event invites companies, investors and policy makers to join an interactive dialogue on the current state of investor interventions on water, how this might evolve in the future and what opportunities exist for the water community to support this evolution.
Programme
14:00 Welcome and overview of the current state of investor interventions and the implications of this on water security
Cate Lamb, Director of Programs, Cate Lamb

14:15 Panel discussion: Putting their money where their mouth is
Moderator: Cate Lamb, Director of Programs, CDP
Panellists:
Isabelle Juillard Thompsen, Senior Analyst, NBIM
Monika Freyman, Director, Investor Initiative, Water Program, Ceres
Sasja Beslik, Head of Sustainable Finance Nordea Wealth Management
Yiannis Bartzilas, ESG Analyst, Bloomberg

15:00 Open discussion – impressions and reactions
15:20 Concluding remarks
Cate Lamb, Director of Programs, CDP