Mammoth Trading / The Rockefeller Foundation
Role-playing how water markets improve food security and the environment
Tuesday 30 August | 14.00-15.30 | Room: NL 461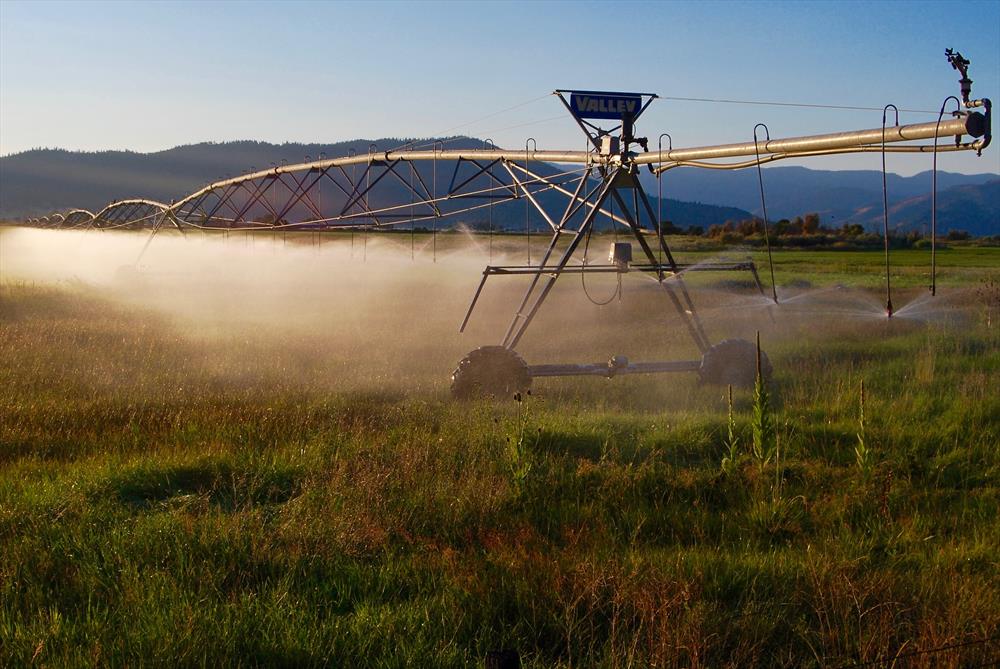 Drought is a worldwide problem, causing substantial losses to jobs and the economy at large. While many have pointed to water markets and market-like transactions as a solution to scarcity, markets are little understood and often misrepresented in the media. Water transactions occur through a variety of structures, including bilateral contracts, auctions, bulletin boards, and algorithmic clearing. Each has its own functionality, incentives for participation, transactions costs, and levels of technical sophistication. This hands-on session is intended to teach the fundamentals of water transactions, with most of the session dedicated to giving participants the format to try it themselves.
In our interactive demonstration, each participant will be designated as a buyer or seller and make decisions about how much water to trade and for what price, all while navigating regulatory obligations to mitigate third-party impacts. The session will illustrate the coupled business and environmental decision-making that water market participants face in practice.
We'll discuss how markets must integrate geophysical and social sciences with business, environmental, and legal issues. Markets can be leveraged for many purposes by many users, including agricultural, environmental, industrial, and municipal. This session is co-convened by Mammoth Trading, which runs the only smart market for groundwater globally.
Programme
??14:00 Introduction and overview of water markets
What are water markets? Why are they useful, and how do you start one? What are the fundamentals and the roles of the public and private sectors, including water governance, building trust among participants, and achieving cost-effectiveness?


Peter McCornick,

Daugherty Water for Food Global Institute




Richael Young,

Mammoth Trading





The role of philanthropy in catalyzing water markets worldwide.


Dr. Fred Boltz, Rockefeller Foundation
14:25 Interactive simulation
Ready to negotiate? Each player will receive a card and learn the rules for each market structure: "coffee shop" markets, bulletin boards, auctions, and smart markets. We'll compare trading activity and participant experiences between rounds.
15:15 Panel discussion and questions
?Nick Brozovic, Daugherty Water for Food Global Institute
15:30 Close of event