International Water Management Institute / Luc Hoffman Institute - WWF
Maintaining healthy watersheds: improving governance of ecosystems for sustainability
Wednesday 31 August | 16.00-17.30 | Room: FH 202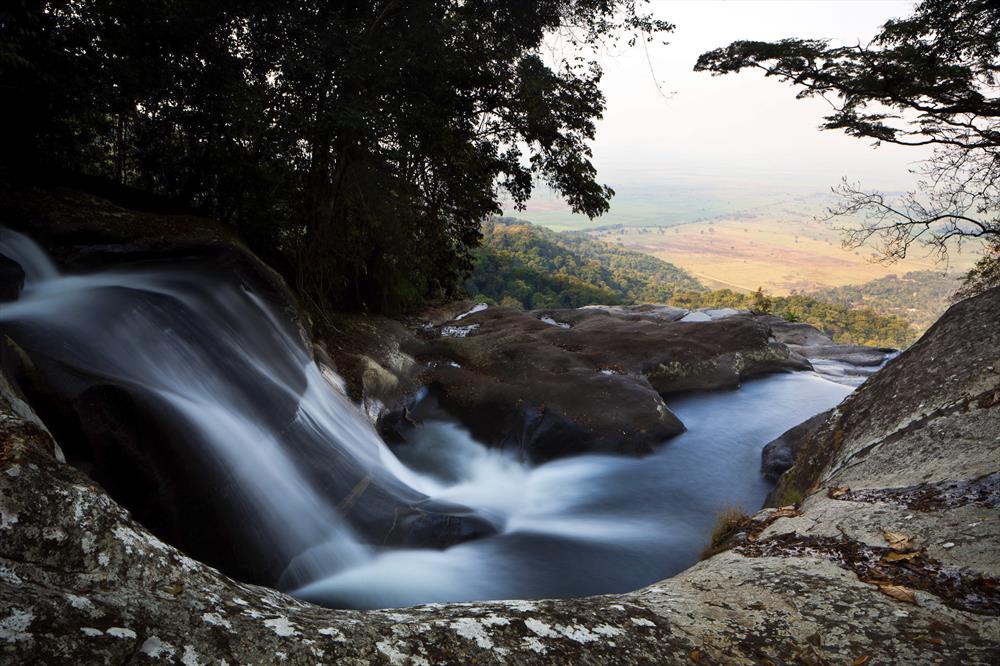 Achieving sustainable delivery of water-dependent ecosystem services requires maintaining healthy ecosystems. This requires sound, adaptive governance that recognizes the tradeoffs implicit in ecosystem modification and water allocation decisions. These are the objectives embodied in the combined SDG targets 6.4, 6.5 and 6.6.  We will convene a panel and breakout discussions on this interplay between freshwater ecosystems, the services they provide, and governance. A panel of practitioners will offer brief perspectives from Africa, Asia, and Latin America, to introduce cases where stakeholders are beginning to implement ecosystem based approaches to water management and strengthening the cross-sectoral and transboundary dialogues that are fundamental to IWRM.  Challenges for improved management at the basin scale will be explored with the audience, and emerging informational tools and solutions will be discussed.
Participants will then break out into round table discussions, providing opportunities to share their own knowledge and perspectives, with an emphasis on improving both the information and the governance systems needed to sustain freshwater ecosystem services in developing countries. Each table will have a moderator for the discussion, and a rapporteur responsible for reporting back to the entire group.
Programme
16:00 Welcome and overview of challenges in ecosystem-based watershed management
Brian Richter, Chief Scientist, The Nature Conservancy
16:10 Moderated panel introducing perspectives from applied research and practice. Panelists will address a major challenge, as well as a promising approach for mainstreaming ecosystem health into water governance.
Rebecca Welling, Project Officer, IUCN
Naomi Oates, Research Officer, Overseas Development Institute
Derek Vollmer, Research Scientist, Conservation International
Sarah Freeman, Senior Water Resources Engineer, WWF
Maija Bertule, Programme Advisor, UNEP-DHI Partnership
16:30 Roundtable discussions to expand on themes introduced by the panelists. Breakout groups will focus on one of the following themes for discussion
The importance of healthy watersheds in ensuring sustainable growth and the challenges in ecosystem-based integrated management
Providing targeted information to decision makers for better decision-making and target/goal setting
The interplay between the various levels of governance structures – local to national to transboundary – in the context of freshwater ecosystem management and sustainable growth.
17:10 Report back
Led by a moderator and designated rapporteur from each table. Key themes and ideas raised in the breakout discussions will form the outline of a white paper that will subsequently be drafted by co-convenors and other interested participants.
17:30 Event concludes