Telling your story to make an impact
Tuesday 30 August | 16.00-17.30 | Room: NL 357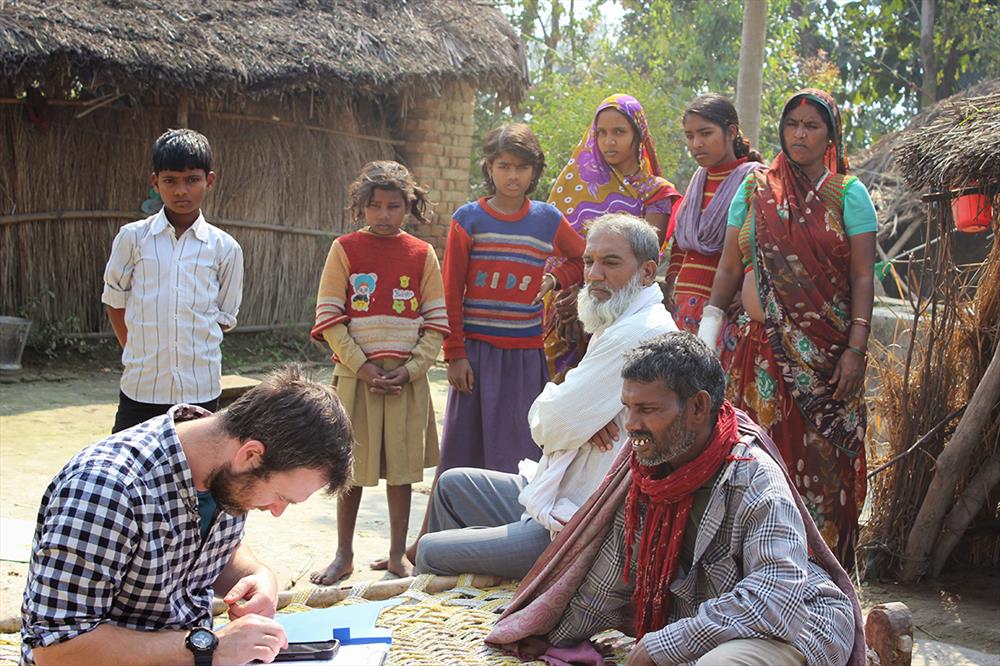 Researchers, students, policymakers, business leaders, government agency workers and non-profit organization leaders are making tremendous advancements in ensuring water and food security for our growing world. But many times, their projects and scientific breakthroughs never make it through the barrage of journals, websites, social media clutter and competitive events to make a difference where it counts: to the people who need it most.
Despite the technological advancements that offer 24/7 worldwide communication, if the message isn't effectively targeted to the right stakeholders, using the right media, at the right time, it becomes lost in the global noise of competing messages.
This workshop will explore how to share research results, technology innovations, policy recommendations and project benefits in ways that support knowledge transfer and changes in action. We will highlight techniques for using media technology – such as promoted posts, SEO, direct texts, blogging, video streaming, podcasts, apps and webinars – to break through communication clutter. Additionally, we'll explore a variety of digital media alternatives, such as special events, print products and hands-on demonstrations. We'll focus on how to tell the research story in a persuasive way that inspires excitement, encourages engagement and enacts change.
Programme
16:00 Welcome and introductions of co-conveners
Peter McCornick, Executive Director, Water for Food Global Institute
16:05 What's the problem? Overview of challenges to effective communication
Molly Nance, Water for Food Global Institute
16:10 Roundtable: Steps to Telling Your Story to Make an Impact (Leaders will switch groups every 10 minutes)
Identifying your communication goals and audiences by Molly Nance, Water for Food Global Institute
Determining the most effective media to reach your targeted audience by Randa Zalman, Canary & Coal
Building trust by Michael Victor, Water Land and Ecosystems, CGIAR:
Developing a creative platform by Jenna Rogers-Raffery, KickStart Internatonal
Producing special events by Jesse Starita, Water for Food Global Institute
17:00 Moderated Panel
Moderator: Anna-Carin Windahl, Founder and Managing Director of Grapevine Communications
Christopher Neale, Director of Research, Water for Food Global Institute
Michael Ramaano, WACDEP Regional Manager, GWP Southern Africa
Mbaruku Vyakweki, Head of Corporate Communications, Nairobi Water and Sewerage
Chhavi Sachdev, Public Radio International
17:25 Wrap-up with Q&A and share flashdrives with resources.