Trading Choices and Voices: Built & Natural Infrastructure Options
| Room: -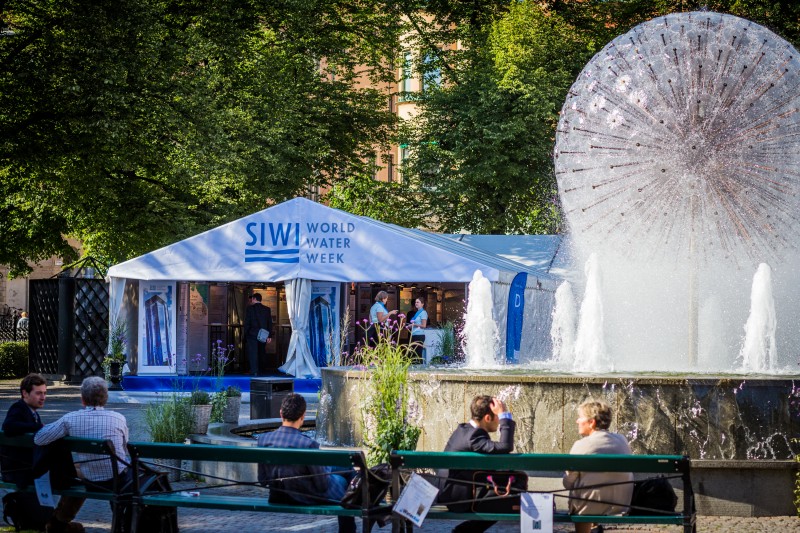 Water security concerns as well as the private interests of some stakeholders could lead river basins managers to enact short term development actions with potentially adverse impacts or hinder efficient adaptation to future climate changes. The benefit allocation implications of water security interventions and their sustainability given the unknown future need to be explicitly recognized and designed. Portfolios of basin water security interventions should be assessed considering the 'trade-offs' between sectors and regions implied by them and should assess whether proposed interventions could perform acceptably over (and adapt to) a range of plausible futures.
This session will present ongoing work in the Tana (Kenya) and Volta (mostly Ghana, Burkina Faso) River Basins that aims to identify the trade-offs and negotiations needed to help river basins make investment decisions despite uncertain future climate impacts.
The session will bring together a wide range of expertise from resource scientists, engineers, hydrologists, economists, political economists and modelers to discuss new strategies and policies needed to integrate policy goals for growth, poverty reduction, climate change adaptation and built and natural infrastructure development. The session will include framing presentations and active audience participation through negotiation exercises.