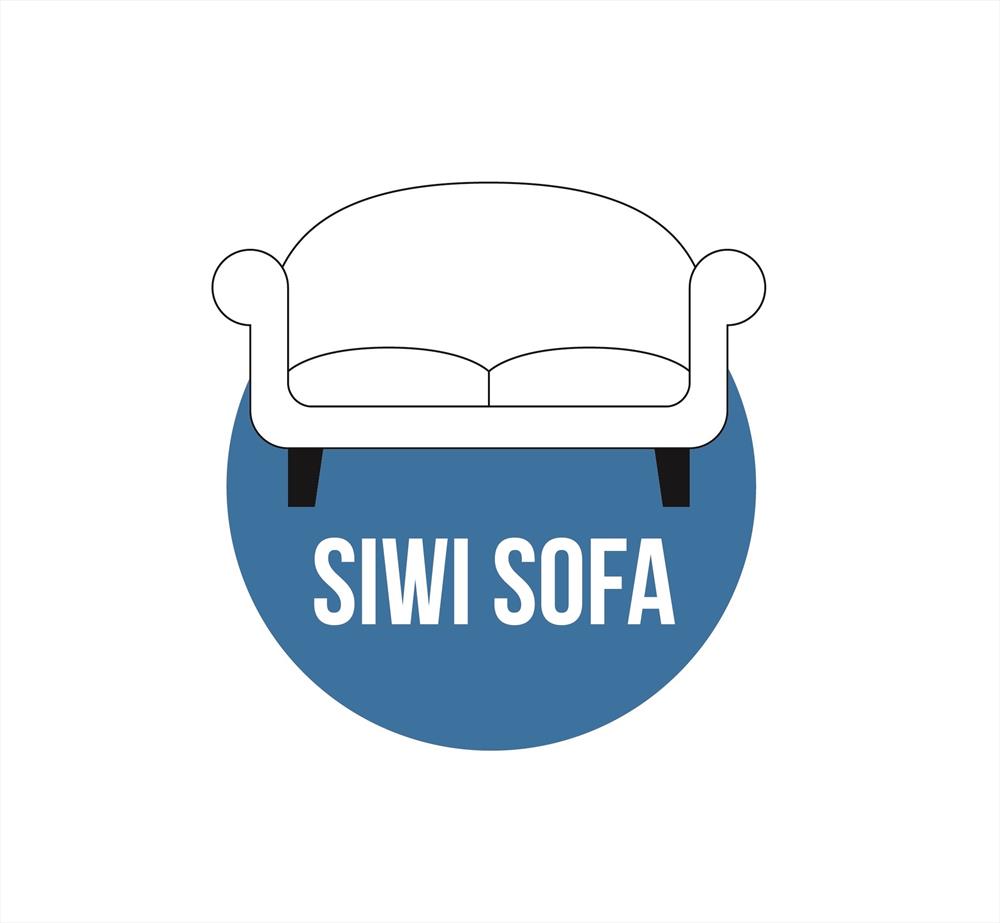 The SIWI Sofa is a cross between a speakers' corner and an interview studio, our journalist will conduct interviews and facilitate discussions between experts on a variety of water-related issues.
Expected interviewees include high-level speakers, representatives from water and development organizations, the private sector and of course, SIWI. Targeting a broader range of decision-makers and interested public, as well as participants, segments will focus on World Water Week hot topics and highlights, interdisciplinary collaboration, knowledge sharing, and on creating a deeper understanding of key water issues.
The SIWI Sofa is located in the area just below the main entrence of Folkets Hus.
#SIWISofa
Programme
Monday, 29 August
10:00 – 10:30 Applying water integrity tools in utilities: a Bangladesh experience
Water Integrity Network
13:30 – 14:00 Sanitation for millions
Deutsche Gesellschaft für Internationale Zusammenarbeit and Federal Ministry of Economic Cooperation and Development
14:30 – 15:00 WASH and sustainable development; A private sector perspective
Unilever
16:30 – 17:00 Water for food - towards sustainable supply chains
SIWI Swedish Water House
Tuesday, 30 August
09:00 – 09:30 Coping with water scarcity in agriculture
Food and Agriculture Organization of the United Nations
10:00 – 10:30 Harnessing new data to unleash sustainable growth
World Resources Institute, the Procter & Gamble Company and Skoll Global Threats Fund
11:00 – 11:30 All solutions are in water. Water is the basis of all
Sosei World Co., Ltd
12:30 – 13:00 Applying world-class product development expertise to tackle the global sanitation crisis
LIXIL Water Technology
13:30 – 14:30 Water growth stability initiative
Regional Environmental Centre
15:00-15:30 Global Resilience Partnership
Facing the floods: A Resilience Approach

16:00 – 16:30 Can wash projects deliver sustainable growth and employment?
International Federation of Red Cross and Red Crescent Societies
Wednesday, August 31
09:00 – 09:30 Addressing the social component of urban water management?
Veolia
12:00 – 12:30 Payments for watershed services
Water Institute at the University of Waterloo
13:00 – 13:30 Interview with the winner of the 2016 Stockholm Junior Water Prize: impact and motivation
Xylem
14:00 – 14:30 Local water security action planning (LWSAP)
Regional Environmental Centre
15:00 – 15:30 How leading hotel companies are collaborating to drive water stewardship
International Tourism Partnership and Rezidor Hotel Group
Thursday, 1 September
10:00 – 11:30 The industry in move towards circular economy
Veolia
13:00 – 13:30 Mountains, glaciers and hydropower in a changing climate: insights from the Himalayas
International Centre for Integrated Mountain Development
14:00 – 14:30 Internet of water
Kemira
16:00 - 16:30 Balancing act: What now for corporate water goals
WWF, The Coca-Cola Company and LimnoTech