Arup
Young Professionals' Booth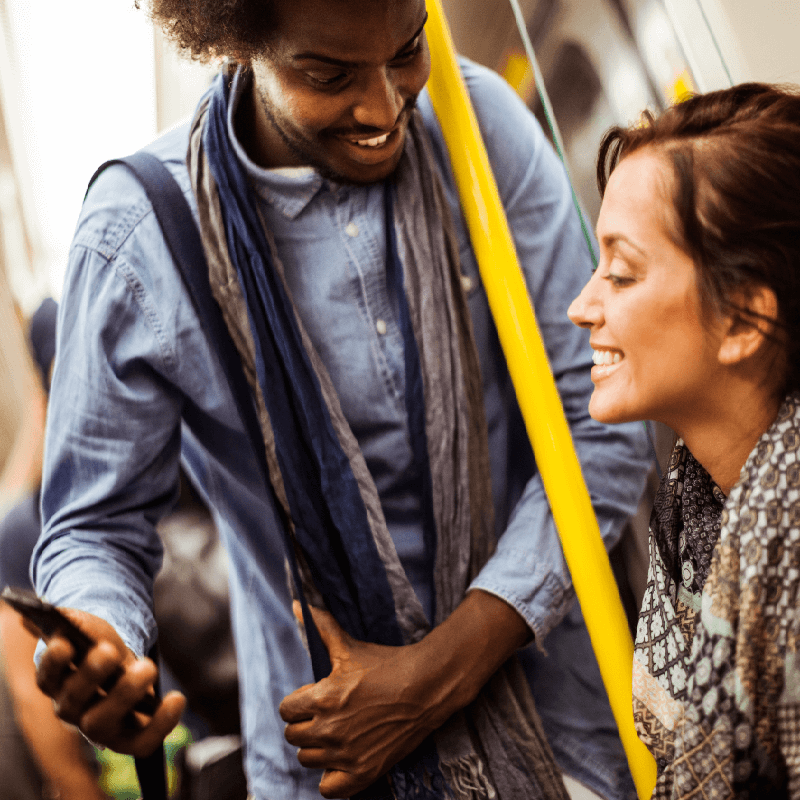 The Young Professionals Booth is all about inspiring, networking and sharing knowledge. It is a place for everyone, young and senior, to meet, have interesting conversations and get new insights on a wide range of topics.
Is your CV up to date? Do you know how to use different networks to get your dream job? Can games and play be used to spread knowledge and interest for development issues? At the Young Professionals' Booth you meet new hosts every day who highlight different aspects on water and youth and inspire you to think outside the box while helping you to reach your dream job. Stop by and let us know your experiences of the topic of the day.
Hang out at the Young Professionals' Booth - get inspired, share your thoughts, learn new things and meet interesting people!
Programme
Hosts of the Day
Sunday
Water Youth Network
Topic: How to use global youth networks to connect, share knowledge and learn more about the job market.
Monday
Eco Action Games
Topic: Can play, fun and games help to educate society about water quality and consumption issues?
Tuesday
CareerBuilder.se
Topic: Meet the world's largest job board CareerBuilder and make your CV work for you!
Wednesday
Engineers Without Borders
Topic: How do we get water to everyone, everywhere? What's the role of future engineers?
Thursday
World Youth Parliamentarians for Water
Topic: Preparing young people for a career in the water sector