Australian government / Australian Water Partnership
Australian Water Partnership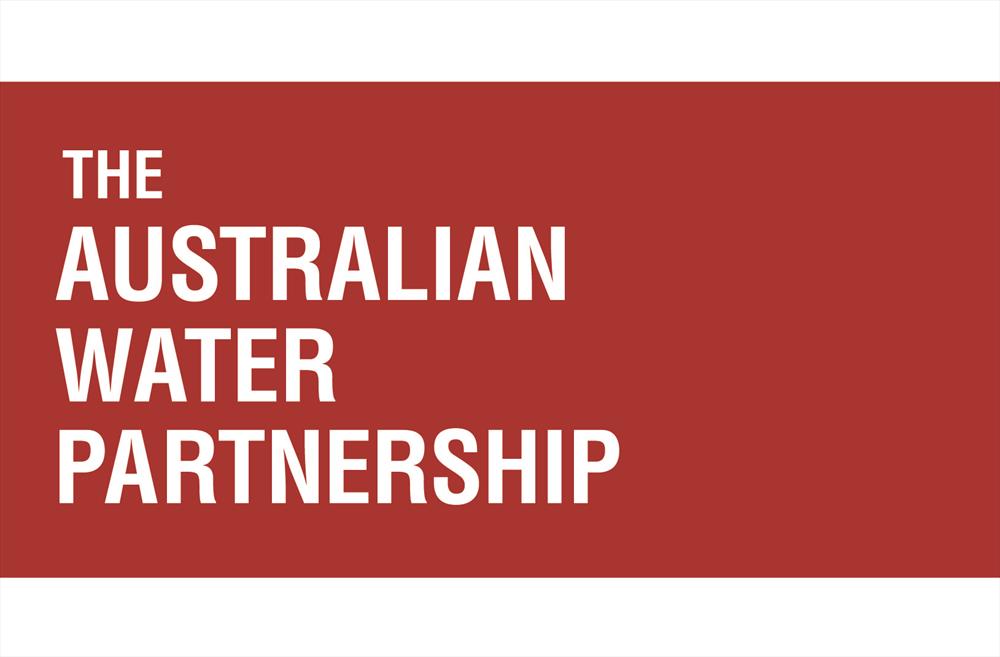 The Australian Water Partnership (AWP) offers a unique opportunity to bring together the Australian development and water sectors under a long-term strategic engagement framework. By sharing its experiences from three decades of water reform, and from learning to manage water as a scarce economic good, Australia can help international partners to develop a better understanding of their sustainable water resource base, implement robust basin-scale planning, enact governance reforms supported by innovative policy and legal frameworks, strengthen institutions and build professional capability, develop water sensitive cities, improve water quality and ecological health, and manage demand and improve water use efficiency, in a variable and drying climate.
Programme
Special Session Thursday 14:00-15:30:
Building Resilience for Water Scarcity and Drought
Convenor(s):
Australian Water Partnership and US Water Partnership
Description
Join this interactive session led by the Australian Water Partnership and the U.S. Water Partnership to learn more about innovative solutions best practices to build resilience to water scarcity and drought. This session will
feature unique perspectives from multiple countries in an open and inclusive format. The Australian Water Partnership and U.S. Water Partnership will provide a summary of the key findings and potential next steps. This session will synthesise findings to support the Water Scarcity and Drought Summit at the World Water Congress in Brisbane on October 9–14, 2016.