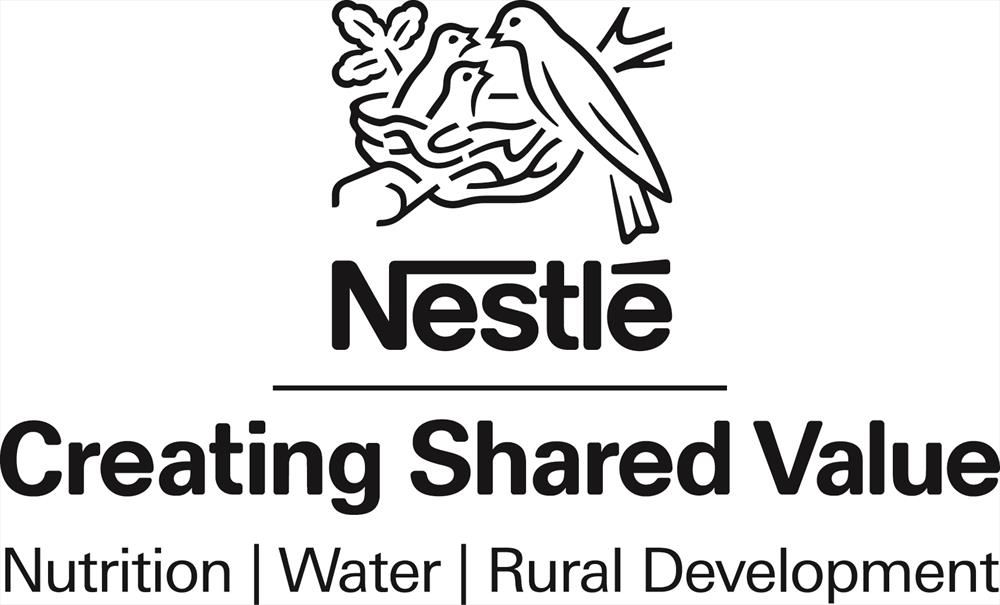 Nestlé is the leading Nutrition, Health and Wellness Company. We enhance lives with science-based nutrition and health solutions for all stages of life, helping consumers care for themselves and their families.
Responsible water stewardship is critical to the future of our business and we're helping to facilitate the sustainable management of water catchments, where we source our goods, around our factories and where our consumers live. We made public commitments  in the area of water that contributes to the UN Sustainable Development Goals.
Visit our our stand N°28 to find out about some of our initiatives worldwide: Water Management project in Colombian' Coffee sector with Manos al Agua ; Water saving in Vietnam's coffee fields with the Swiss Agency for Development and Cooperation; Providing sustainable water, sanitation, and hygiene with IFRC in Côte d'Ivoire & Ghana.