HELIOZ
HELIOZ - safe water. easily.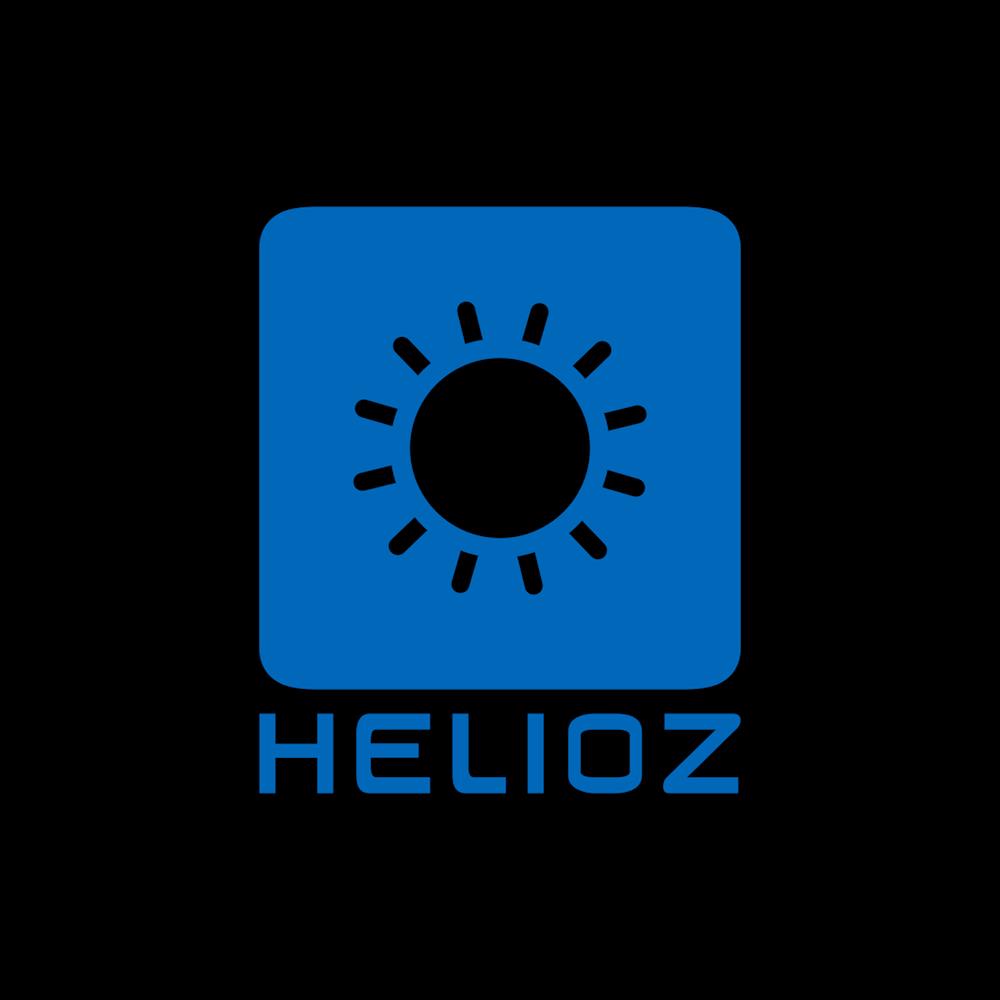 Helioz is an Austrian social enterprise and the inventor of WADI a solar powered UV measurement used for solar water disinfection (SODIS). It is a new approach which guarantees safe and healthy drinking water with its innovative technology and the power of the sun.
WADI is the most environmentally friendly, cost-effective, practicable (water resistant & dust proof) as well as sustainable (no maintenance, no spare parts, 2-year full warranty) solution for water disinfection.
WADI meets WHO microbiological performance criteria for household water treatment technologies.
Today, more than 660 million people in Africa, Asia and Latin America don't have access to safe drinking water and 50% of hospital beds are occupied by people suffering from water-borne diseases such as diarrhea, cholera and typhus. Considering that diarrheal diseases kill more children than AIDS, malaria and measles combined, we help to reduce water-borne diseases drastically by offering simple access to safe drinking water.
SODIS in combination with the WADI indicator provides households, schools and communities this easy-to-use, economic and sustainabe access to safe drinking water.