Japan International Cooperation Agency
Japan International Cooperation Agency (JICA)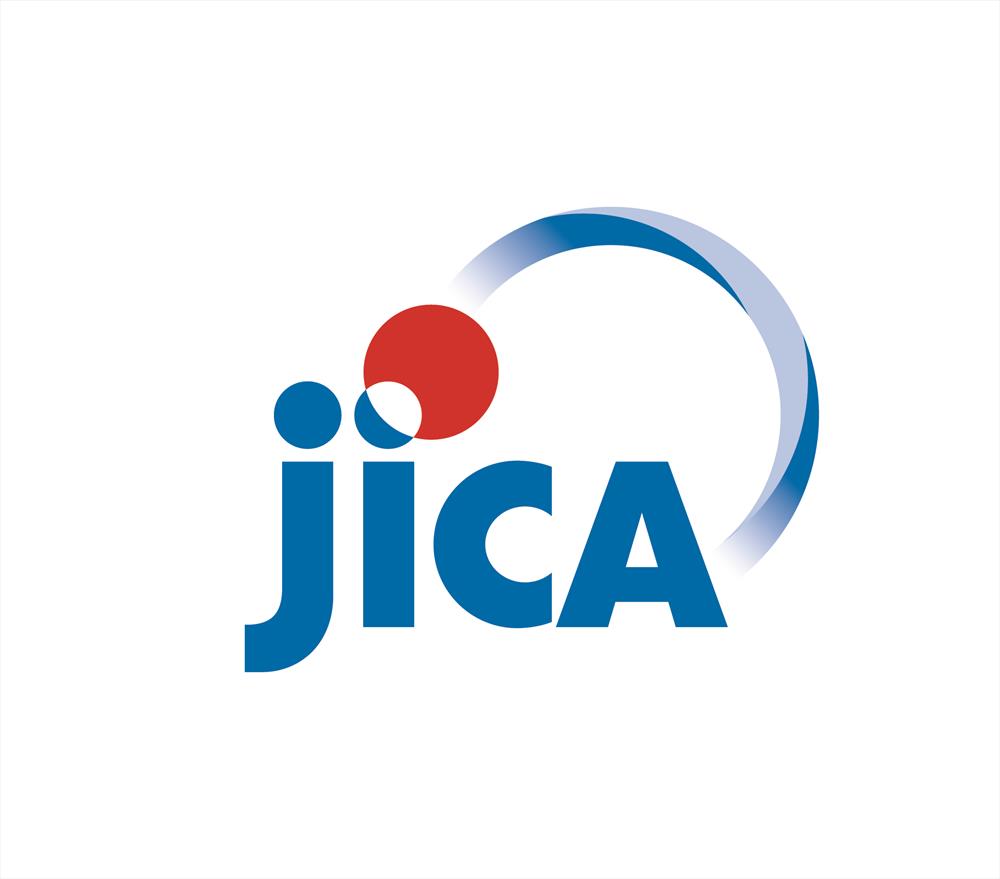 The Japan International Cooperation Agency (JICA) is an implementing agency of Japan's Official Development Assistance. We are advancing our activities around the pillars of a field-oriented approach, human security, and enhanced effectiveness, efficiency, and speed. JICA is now the biggest development partner in the water supply and sanitation sector, as well as in disaster risk reduction.
In our exhibition, brochures and information about our water-related activities, including disaster risk reduction, are available for your reference.
In addition, JICA will contribute for the following seminars:
Aug. 28 (Sun) 11:00 - 12:30 Seminar - Water security in a changing world: coping with threats (Oral presentation)
Aug. 28 (Sun) 14:00 - 15:30 Seminar - Water and job opportunities: a critical nexus for growth (Poster pitch, Poster exhibition)
Conclusion
Please come to our exhibition!