Swedish Meteorological and Hydrological Institute
Swedish Meteorological and Hydrological Institute (SMHI)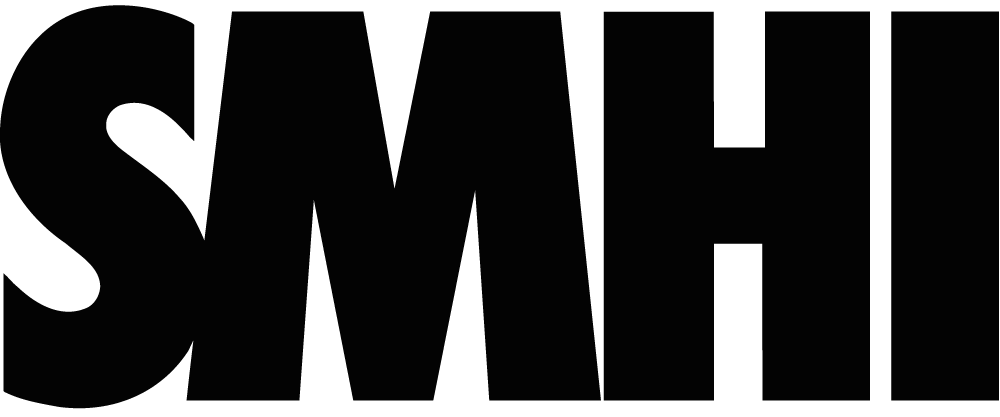 SMHI, the Swedish Meteorological and Hydrological Institute, is an expert agency under the Ministry of the Environment and Energy. Through expertise in meteorology,hydrology, oceanography and climatology, SMHI contributes towards greater public welfare, increased safety and a sustainable society.
SMHI administers and develops information about the weather, water and climate that provides social functions, trade and industry and the general public with knowledge and qualified decision guidance. We offer tailored products and services which form the basis of important decision making for different activities, including but not limited to general forecasts and warnings, industry specific services, simulations and analyses, statistics, climate studies and research assignments.
At this year's event, our Capacity development team presents a paperless exhibition highlighting our various activities in international cooperation and capacity development in education, climate services and water services.
Please come along with your smart devices (phones, tablets etc) and discover a world of information behind the unasumming QR codes on display at our stand!
Programme
You are warmly welcome to the SMHI stand at the 2016 edition of the World Water Week. SMHI is quite active in international cooperation and capacity building in climate and water information services in several developing communities. Our Capacity Development team would be glad to discuss possible areas of collaboration between SMHI and your organization.