MadiDrop PBC
MadiDrop PBC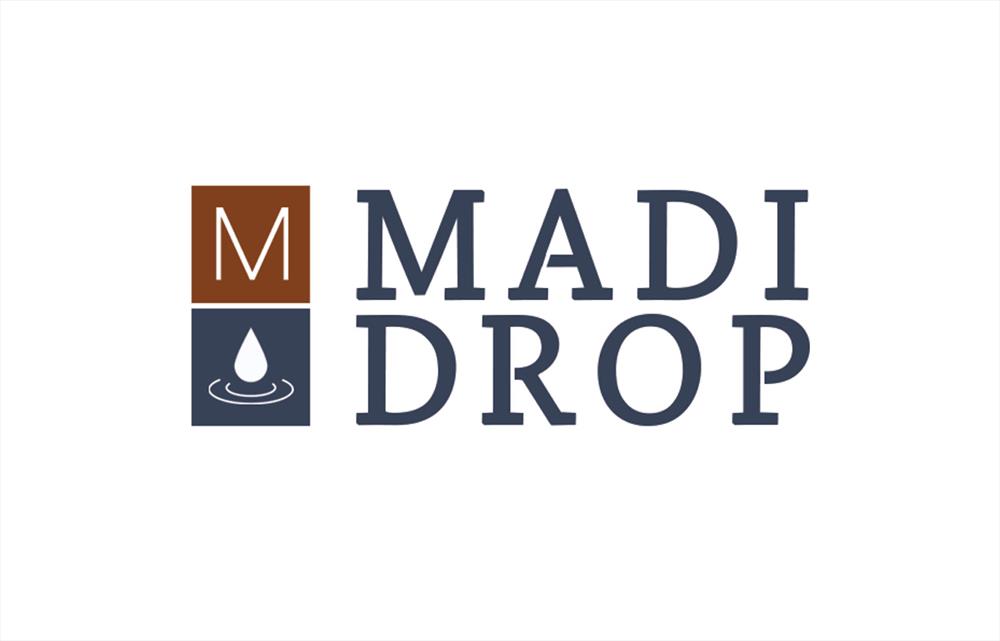 MadiDrop PBC (a public benefit company) is addressing a major unresolved issue in water contamination – how to protect daily drinking water and prevent contamination with a low cost, easy-to-use solution. The MadiDrop (M-Drop) is the solution.
The M-Drop is a game-changing, high impact, low cost technology. This all-natural product has the potential to help millions of people treat and protect their drinking water. It is an all-natural ceramic tablet that makes household drinking water safer to drink by controlling pathogens through the release of silver ions. Silver ions remain in the container, providing residual protection in stored water for extended periods.
One M-Drop in 10 liters of water ensures that a family will have safe water on a daily basis for at least six months – no matter where they get their water, how they treat it or how they store it – at the lowest possible cost.
Working with humanitarian, relief and mission-based organizations in 25 countries, MadiDrop PBC is addressing the critical number of waterborne diseases that result from contaminated water. Visit Booth 15 to learn more about putting the M-Drop into action in a community you serve. Contact us at madidrop.com or info@madidrop.com.
Programme
We will be meeting with the press in the press briefing room on Tuesday from noon - 1:00 pm. Join CEO, David Dusseau, as he discusses the fundamental shift that MadiDrops represent to safe drinking water and safe storage.
We will be at booth 15 in the exhibit hall throughout the conference. Drop by to see the M-Drop and learn how it is working in 25 countries to change the way people treat and protect their drinking water.
Conclusion
We are looking forward to seeing you in the exhibit hall at booth 15. Let's talk about putting the M-Drop into action in a community you serve or with an organization you represent.
Contact us at madidrop.com or info@madidrop.com