Stockholm Internation Water Institute (SIWI)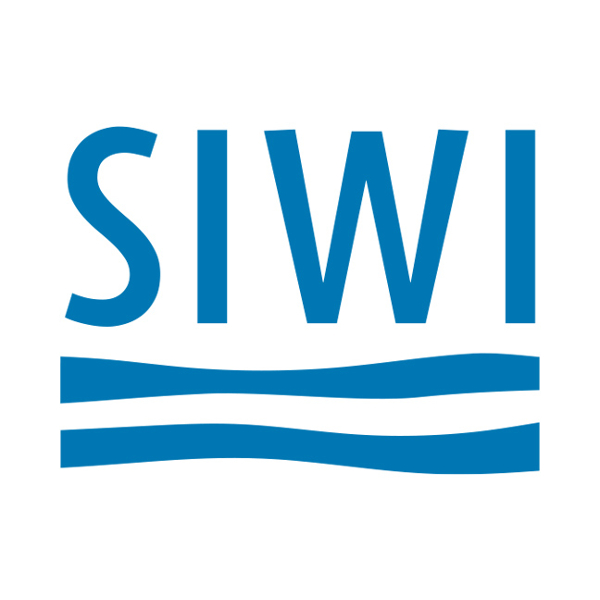 Welcome to the SIWI booth! Come meet the SIWI team, mingle and learn more about the work that we do!
SIWI's vision is a water wise world: a world that recognizes the unique value of water, ensuring it is shared and allocated sustainably, equitably and efficiently, and meeting everyone's basic needs.


By conducting research, facilitating international water projects and providing platforms for collaboration, we develop expertise on water-related issues such as transboundary water management, climate change, governance, urbanization, energy, and food production.


Our key initiatives are World Water Week, Swedish Water House, the Water Governance Facility, Sweden Textile Water Initiative (STWI) and the International Centre for Water Cooperation.

We also recognize outstanding achievements in water, hosting the world's most respected water prizes – the Stockholm Water Prize and the Stockholm Junior Water Prize.