The Regional Environmental Centre for Central Asia
The Regional Environmental Centre for Central Asia (CAREC)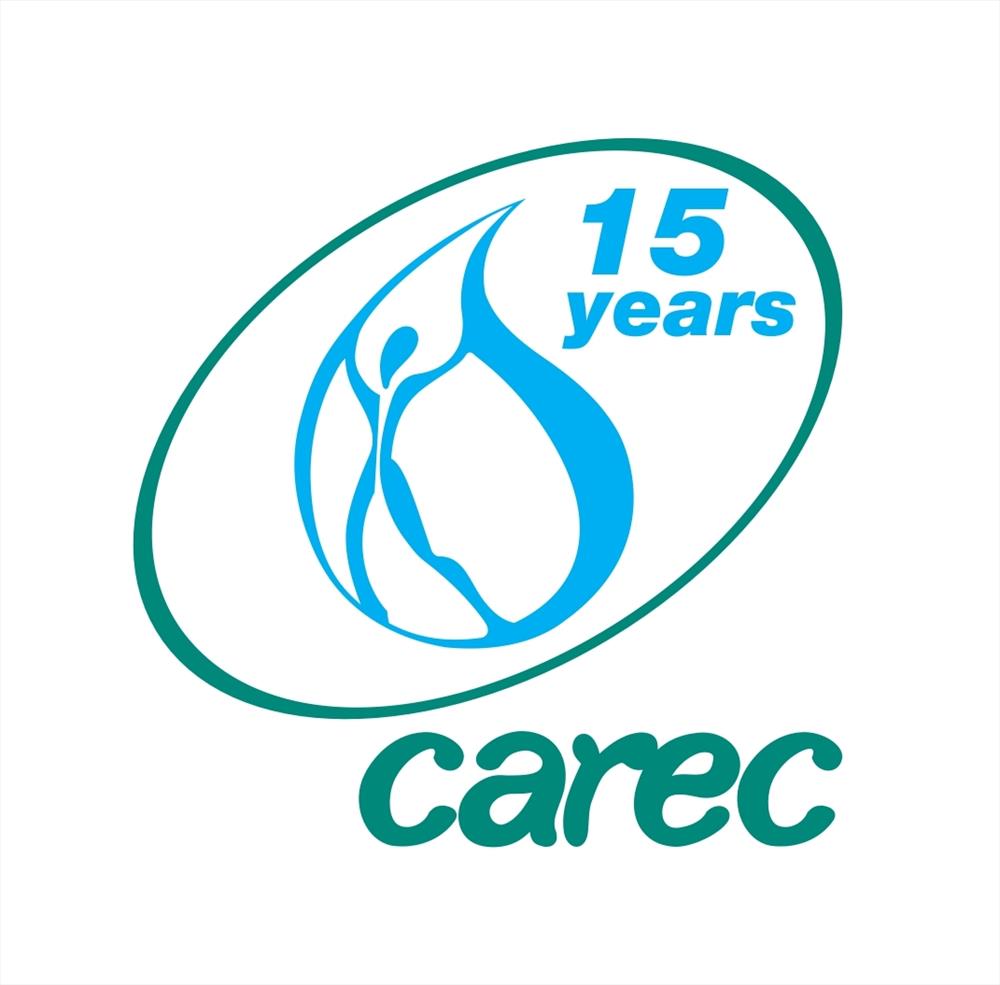 The Regional Environmental Centre for Central Asia (CAREC) is an independent, non-profit, non-political, international organisation assisting the Central Asian governments, regional and international stakeholders in addressing environmental and sustainability challenges across Central Asia. By promoting dialogue and collaboration among all environmental stakeholders, CAREC has today become a leading regional knowledge hub in the field of environment and sustainable development recognized by national, regional and international partners. CAREC was founded by the governments of the five Central Asian republics, namely Kazakhstan, Kyrgyzstan, Tajikistan, Turkmenistan and Uzbekistan, and the European Union and UNDP, following the resolution of the IV Pan-European Conference held in 1998, Aarhus (Denmark). It began its operations in 2001.Since then, operating through its head office located in Almaty, Kazakhstan and a well-established country office network through the five Central Asian states (CAS), CAREC has become a true leader of environmental cooperation in the region. Since beginning of work in 2001, CAREC has emerged as a regional organization capable of accomplishing its mandate of advancing environmental cooperation and sustainable development in the Central Asian Region (CAR). 
Programme
Three CAREC Short Seminars/Coffee Talks
1) First day seminar 30 August 11.00 - 11.45
Achieving 2030 Agenda: Central Asian perspective
Objective: Discuss and explore opportunities to support SDGs and the new climate agreement dialogue at the level of Central Asia through the regional initiatives.
2) Second day seminar 31 August 11.00 - 11.45
Regional water cooperation for transit economies: challenges and opportunities
Objective: Discuss the mechanisms of strengthening regional water cooperation in the region of developing countries
3) Third day seminar 1 September 11.00 - 11.45
Instrument contributing to Stability and Peace 
Objective: Showcase Central Asian initiatives to stimulate transboundary trust and high-level, trans-national political involvement in the CA water nexus