Guardian Development Professionals Network
Is sustainability truly compatible with access to water and sanitation?
| 12.45-13.45 | Room: FH Congress Hall A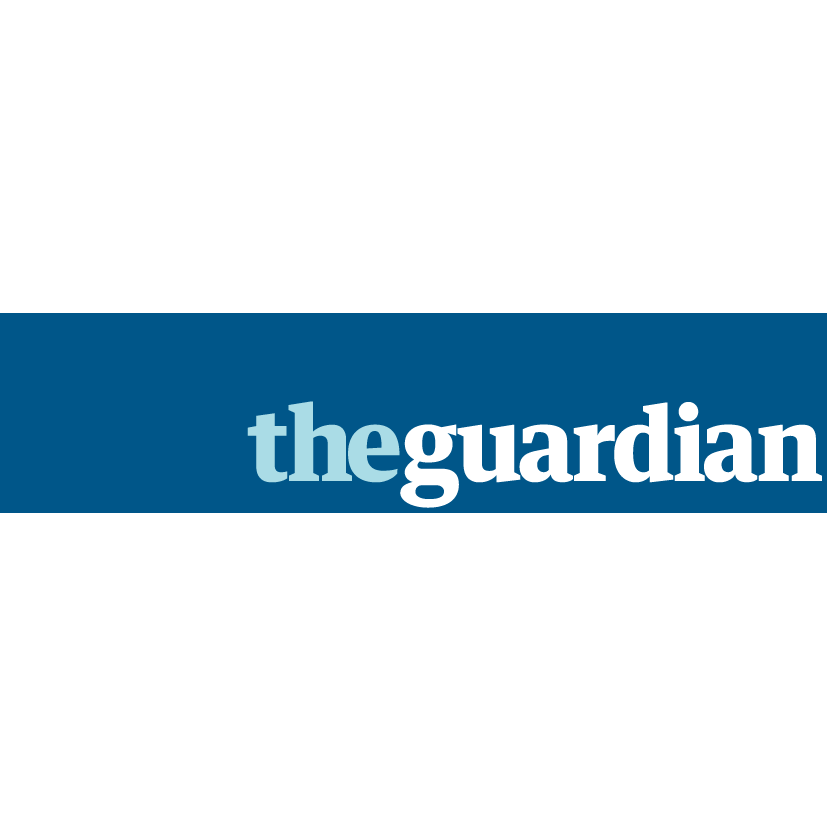 The need for clean water and adequate sanitation is great. Globally, 650 million people lack access to safe water and 2.3 billion live without adequate sanitation. Without action, these figures will grow as the global population increases. The UN predicts that another 1.5 billion people will be living on this planet and using its resources by 2030 - the vast majority in developing countries. And yet, the sustainable development goal (SDG) to ensure clean water and sanitation for all does not address access over time.
Can sustainable water and sanitation access be achieved, or is it an insurmountable problem to which we must adapt? What can be done with existing resources? Do we need a new wave of water innovations?
This panel will discuss the obstacles NGOs, governments and the private sector face in making access to water and sanitation sustainable. It will debate the reasons why attempts to achieve sustainable water and sanitation access have failed, and suggest ways those working in the sector might make the global water goal a reality in a sustainable way.
Programme
Panel discussion
Chair: Eliza Anyangwe, The Guardian
Mariano Montero, Director, Fundación FEMSA
Alejandro Jiménez, Programme Manager and WASH specialist, Stockholm International Water Institute (SIWI)
Sergio Campos, Chief, water and sanitation division, Inter-American Development Bank
Jayanthi Iyengar, Senior VP and Chief Innovation and Technology Officer, Xylem Inc.
Bill Kingdom, Global Lead Water Supply and Sanitation, Water Global Practice, World Bank