Guardian Sustainable Business
How do we determine the value of water?
| 12.45-13.45 | Room: FH Congress Hall A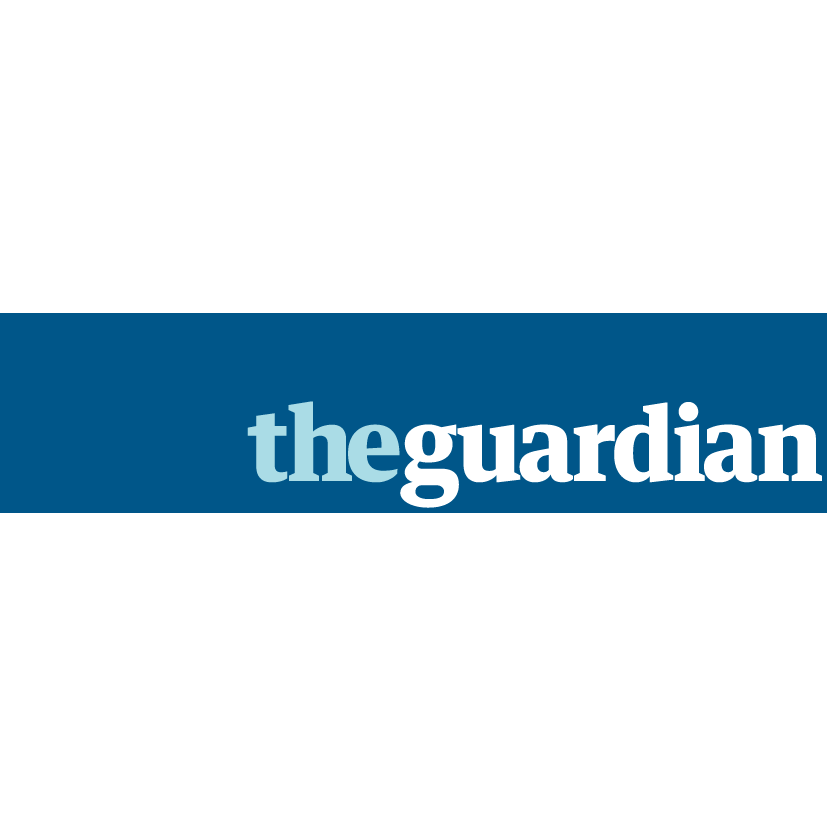 The global population is growing and climate change is intensifying. Add a growing demand for water from cities, agriculture and industry – coupled with poor water governance – and the result is acute water shortages around the world.
The World Bank has warned that by 2050 water shortages will deliver a "severe hit" to the economies of Africa, central Asia and the Middle East, taking double digits off their GDP. Harder to put a figure on is the impact such shortages will have on individuals and communities.
This panel will explore how the private and public sectors can determine the value of water, taking social development as well as economic factors into consideration. From risk mapping, to water footprinting, to watershed collaboration, the panel will debate what businesses, governments and communities must do to measure and address critical water concerns now to ensure a secure water supply in the future.
Programme
Panel discussion
Chair: John Vidal, Environment Editor, The Guardian
Panelists
Anton Earle, Director, African Regional Centre, Stockholm International Water Institute
André Fourie, Senior Manager, Environmental Value, SABMiller plc
Paul Reig, Associate, Water Program and Business Center, World Resources Institute
Monika Freyman, Director, Investor Water Initiatives, Ceres