International Union for Conservation of Nature / University of East Anglia / World Wide Fund for Nature
Reducing waste in efficient irrigation: What pathways and who gains?
Thursday 31 August | 14.00-15.30 | Room: M3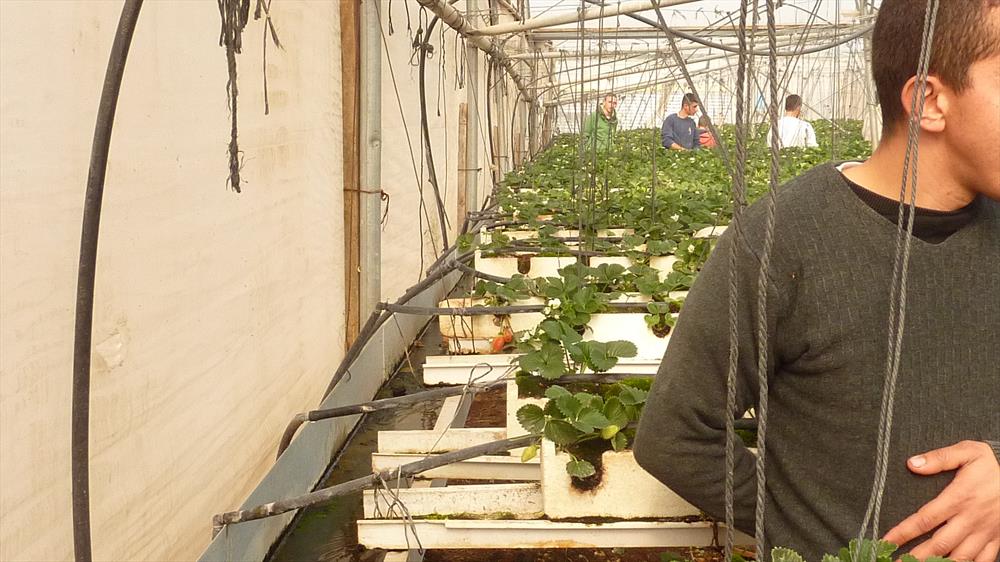 ~~A careful examination of the fate of 'wasted water' in irrigation is urgently required. It is widely believed that canal/gravity irrigation is in many regions highly inefficient, e.g., with 40% efficiency or worse. Holding this view, it is then possible to create an apparently simple logic that investing in more efficient systems will a) increase crop productivity; b) free up water for other uses, or c) both. However, this relatively simple logic and policy framing, while technically plausible, is mired with potential risks that can trigger costly and misguided policies. This session will a) discuss how science and policy should help navigate conflicting beliefs (that irrigation either wastes vast volumes of water or wastes no water at all because wasted water is recycled), and b) offer guidelines for evaluating the socio-technological pathways and potential water benefits of improving resource efficiency.
The event will be chaired by Stuart Orr, WWF. Members comprise: James Dalton (IUCN); Bruce Lankford (University of East Anglia); Virginia Hooper (FAO); Saskia van der Koii (WUR); Elena Lopez-Gunn (ICATALIST) and Brian Richter (Sustainable Waters). A framing presentation will be followed by panel comments and short responses, then leading to an open floor discussion.
Programme
Four short presentations thataim to stimulate a room discussion on policies for improving irrigation performance in the face of limited headroom between supply and demand and/or calls for allocation away from irrigated agriculture.
14:00 Welcome
Pathways to 'no regrets' irrigation futures: Irrigated agriculture decision-making for companies, investors and donors
Bruce Lankford, Stu Orr and James Dalton

14:15 Re-allocating yet-to-be-saved water in irrigation modernization projects. The case of the Bittitsh Irrigation System, Morocco
Saskia van der Kooij
14:25 Incentivizing farmers to reduce consumptive use
Brian Richter
14:35 AudiMod: a methodology to audit modernization projects from an environmental perspective: spatial gains and losses
Elena Lopez-Gunn
14:45 Discussion
15:30 Close of session