Center for International Forestry Research / Focali - Forest, Climate, and Livelihood Research Network / Food and Agriculture Organization of the United Nations / ForestTrends / International Centre for Integrated Mountain Development / International Union for Forest Research Organization / SIWI Swedish Water House / Swedish International Agricultural Network Initiative / Swedish University of Agricultural Sciences
Irrigating Forests with Wastewater - natural and effective water treament?
Sunday 27 August | 16.00-17.30 | Room: NL 357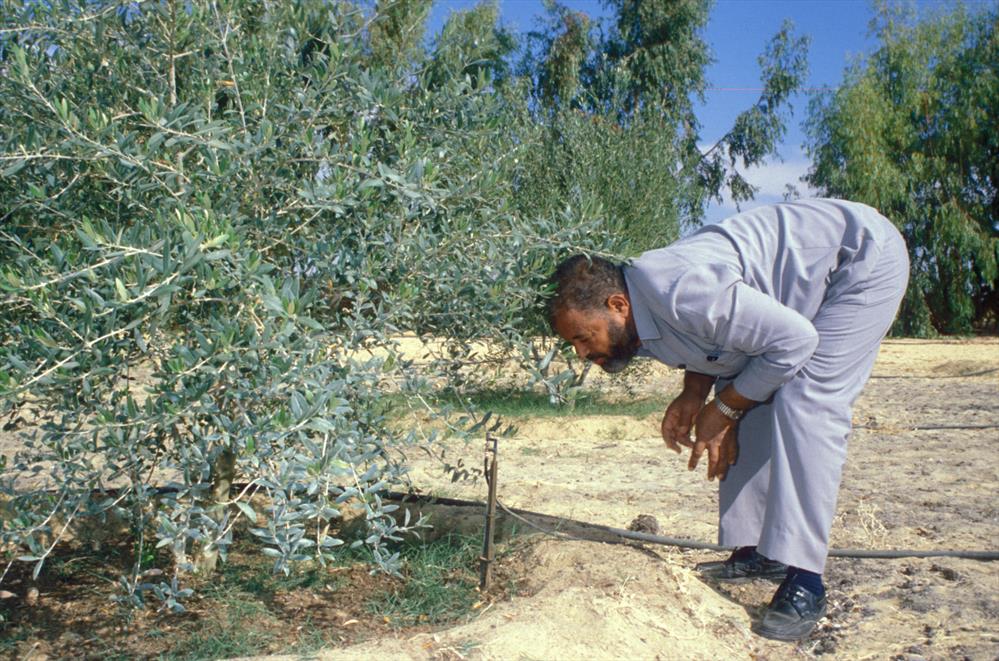 Forests play a pivotal role for sustainable water supply. In drier climates, wastewater treatment and forests can benefit from each other. Treated wastewater is generally returned to waterways downstream, eventually entering our oceans. With growing water insecurity due to ecosystem degradation, climate change and increasing population and water demands, innovative water management solutions are needed.
What if we closed the cycle and forests were part of the water treatment process – returning water upstream to be filtered through natural processes and to recharge groundwater and aquifers to be used again?
Successful examples from North and South Africa, and United States - where wastewater is recirculated and cost- efficiently used to irrigate forests - will forward the discussion on water management solutions in areas facing water challenges. The increasing requirement of rural and peri-urban landscapes to be "multi-functional" - meeting commercial production needs, fulfilling conservation targets and addressing socio-economic needs of local stakeholders - will set the frame for an interactive dialogue between organizers, invited speakers and the audience.
Programme
16:00 Welcome
Lotta Samuelson, SIWI Swedish Water House

16:05 Keynote
Eduardo Mansur, FAO
16:15 Keynote
Akissa Bahri, INAT
16:25 Case Studies
South Africa
United States
Jan Cassin

,

Forest Trends
North Africa

16:40 World Café: Learn more by discussing the cases with the presenters
17:10 Wrap-up: How can wastewater be better integrated into forest management?
17:25 Concluding remarks
Anders Malmer, Director, SLU Global
17:30 Close of session