CSD Engineers / International Association of Hydrogeologists / Skat / Swiss Agency for Development and Cooperation / Swiss Federal Office for the Environment / Swiss Water Partnership / Unlocking the Potential of Groundwater for the Poor
The Groundwater Paradox: A Hidden Challenge for Society
Sunday 27 August | 16.00-17.30 | Room: M5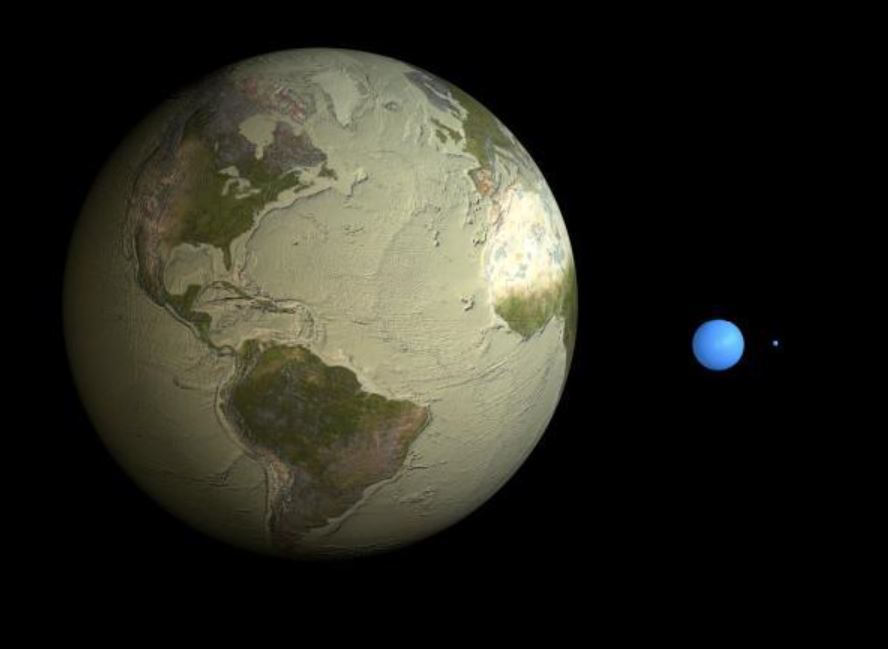 Groundwater forms the main source for domestic water in the world. As pressure on water resources continuously increases, it becomes increasingly crucial to manage sustainably this resource to guarantee its availability and quality on the long term. Although humans highly rely on this resource, the majority of relevant actors still don't value or invest enough in this "hidden" resource.
This event will explore three main reasons responsible for the lack of groundwater regulation and governance:
- Psychological / Sociological: Groundwater as a "hidden" good conveys a mysterious image that makes rational approach of groundwater more difficult with differences in perception of risk between those responsible for groundwater governance, and water users who, in poor areas, often rely on multiple water sources of varying degrees of safety, reliability and affordability.

- Financial: As groundwater has no economic value (common good), mechanisms to guide investment decisions and resource allocation do not exist. Invested amounts to develop and protect groundwater are therefore not related to its importance and non-substitutable nature.

- Sector Thinking: Classic water resources management often separates surface water and groundwater. Their interactions are frequently overlooked, which leads to more emphasis on surface water availability and needs.
Programme
Making the invisible visible!
This event will explore the main reasons responsible for the lack of groundwater regulation and governance.
Expect a dynamic, interactive marketplace to reflect and discuss concrete solutions to trigger a change in mind-set with examples from Switzerland, Ghana and Democratic People's Republic of Korea.
There will also be an opportunity to discuss and influence the next three-year global groundwater strategy of the RWSN (RWSN) and Groundwater Solutions Initiative for Policy and Practice (GRIPP).
Speakers:
Marc-André Bünzli, SDC
Olga Darazs, SWP / CSD
Sean Furey, RWSN / Skat
Jenny Gronwall, UPGro
Michael Sinreich, IAH
Robert Walter, Franklin and Marshall College, USA

Jake Longenecker, Franklin and Marshall College, USA