AquaFed / Bremen Overseas Research and Development Association / International Labour Organization / Women for Water Partnership
Is wastewater a She? Linking SDG6.3 (wastewater) and SDG5 (gender)
Monday 28 August | 16.00-17.30 | Room: FH 300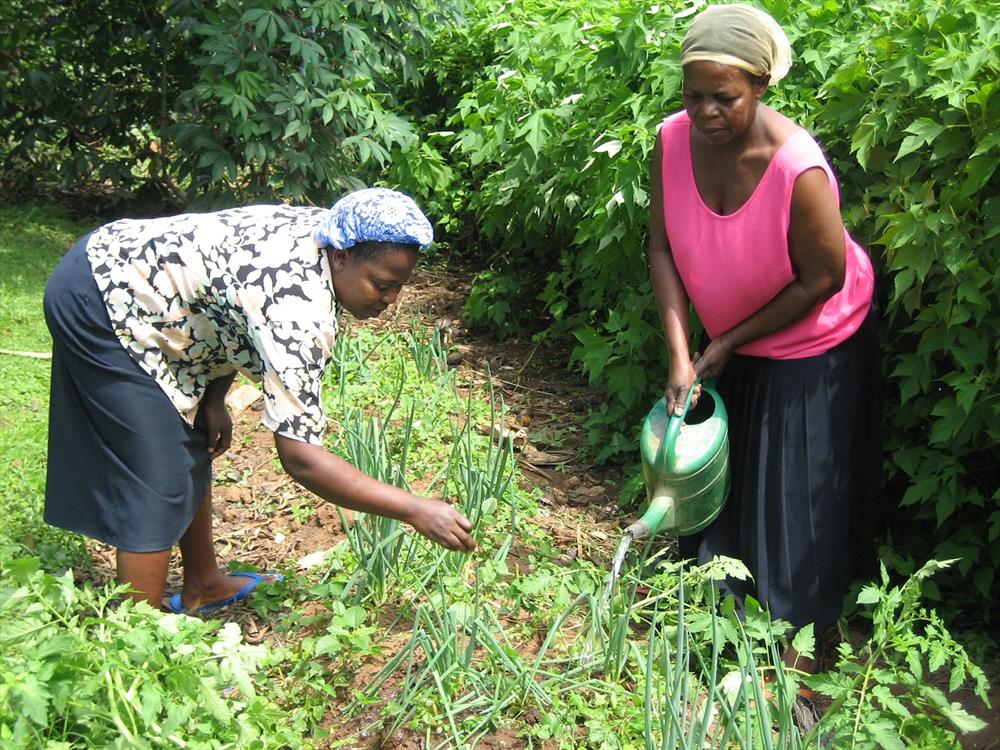 Wastewater is not on top of the list when people talk about gender issues and water. But is wastewater gender neutral?
The world can't reach SDG6 without acknowledging the role of women and SDG5 can't be reached without managing the full water cycle.
Women are more affected by the lack of wastewater treatment than men. This ranges through all three dimensions of sustainable development.
Women can and should play a role in the management of wastewater. Experience shows that interventions and actions including the views, inputs and participation of both, men and women, are more sustainable.
This session aims to show ways gender is and can be incorporated in wastewater related activities:
How are women affected differently by the lack of wastewater treatment?
How are women's capabilities being enhanced through embracing in their active participation in this sector?
How can economic opportunities from wastewater management better address gender dimensions, and women's career paths in management positions?
What are the key steps to ensure that women are included in decision-making in wastewater management?
What policy implications will this have and what policy gaps need to be addressed to ensure the effective inclusion of women?
Programme
16:00 Welcome address
Jack Moss, AquaFed
16:05 Is wastewater a She?
Cynthia Mitchel, Institute for Sustainable Futures

16:15 Realities – cases
Facilitator: Maren Heuvels, BORDA
Implications of lack of wastewater services
Bruno Tisserand, EurEau
Indigenous women´s perspective on wastewater
Kathleen Padulo, Chiefs of Ontario

16:40 Opportunities - Gender dimensions of economic opportunities from wastewater management and reuse
Facilitator: Annemiek Jenniskens, WfWP
What changes / effects result from women participating in wastewater management?
Carlos Carrion Crespo, ILO
Research on wastewater reuse in agriculture and gender dimensions
Linda Bui, World Youth Parliament for Water


17:05 How to close the gaps
Facilitator: Ulrike Kelm, AquaFed
Key steps to share decision-making power in wastewater management beyond gender roles?
Marialena Vyzaki, European Bank for Reconstruction and Development
Policy gaps that need to be addressed for the effective inclusion of women?
Uschi Eid, former Chair of UNSGAB


17:25 Wrap-up

17:30 Close of session