Tetra Tech / USAID WASH-FIN Project
Tapping capital markets to finance WASH investments
Thursday 31 August | 16.00-17.30 | Room: FH 307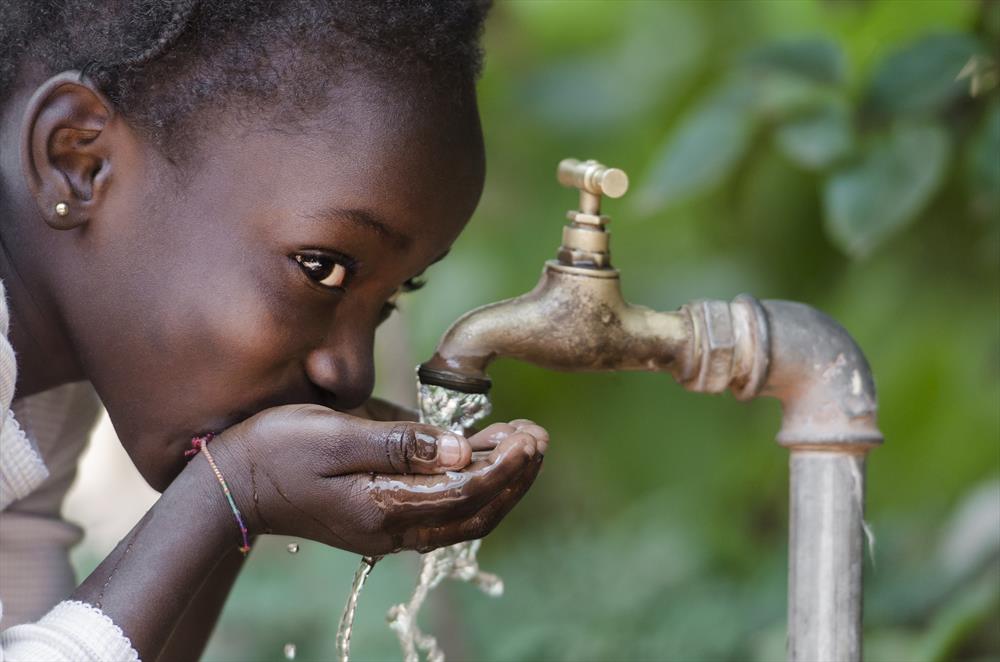 Governments have set ambitious targets for universal access to water and sanitation by the year 2030. However, an unprecedented mobilization of capital will be required to meet this goal globally - estimated by the World Bank's WSP Program at about three times current investment levels. Innovative financial strategies that blend public and private debt and equity finance are critical for expanding investment, and appropriate national and sub-national enabling environments and governance structures are required to ensure this investment actually results in expanded services for underserved communities and customers. USAID's global Water, Sanitation, and Hygiene Finance (WASH-FIN) project, will host a panel of government, donor, finance, and WASH experts to review and debate the opportunities and obstacles to accelerating WASH finance in emerging markets through policies and practices that advance creditworthiness, public-private partnerships, and proven methodologies to tap local currency commercial and capital markets. Launched in October 2016 to foster and support innovative financial solutions to expand WASH services, WASH-FIN support is currently focused on sub-Saharan Africa and south/southeast Asia. During the event, panelists will be encouraged to discuss best practices, case studies, needs and opportunities for assistance in developing the WASH sector in these regions.
Programme
Over two sessions, WASH-FIN will facilitate a discussion to explore the related but distinct concepts of creditworthy water service providers (WSPs or utilities), and bankable projects in the WASH sector. Panelists will come from a mix of government/regulators, credit rating agencies, and both public and private finance institutions.
16:00 - Welcome and Introduction - Setting the stage to open the taps
Mr. James M. Peters, Acting Global Water Coordinator, USAID

Mr. Jeff Goldberg, Deputy Director, Office of Water, USAID

16:10 - Session 1 – What does a creditworthy Water Service Provider look like?
Moderator: Mr. Sam Huston, Chief of Party, USAID WASH-FIN

Panelist 1 - Robert Gakubia, Kenya Water Services Regulatory Board (WASREB)

Panelist 2 – Mr. Eyal Shevel, Public Sector Head, Global Credit Rating

----
16:40 - Session 2 – What does a bankable project look like for water and sanitation?
Moderator: Mr. Jeremy Gorelick, Senior Infrastructure Finance Advisor, USAID WASH-FIN

Panelist 1 - Mr. André Kruger, NEPAD Business Foundation

Panelist 2 - Ms. Sophie Tremolet, The World Bank Group
Panelist 3 - Mr. Robert Bunyi, CEO, Kenya Pooled Water Fund

17:20 - Summary and Wrap Up – What it will take to plug the gaps?
Moderator: Mr. Stephen Sena, Acting Deputy Chief of Party, USAID WASH-FIN