Nature Insurance value: Assessment and Demonstration Project Consortium / River Duero Basin Authority / Stockholm International Water Institute
Ensuring adaptation through insurance: Mainstreaming resilient nature-based water management
Thursday 31 August | 09.00-10.30 | Room: FH 307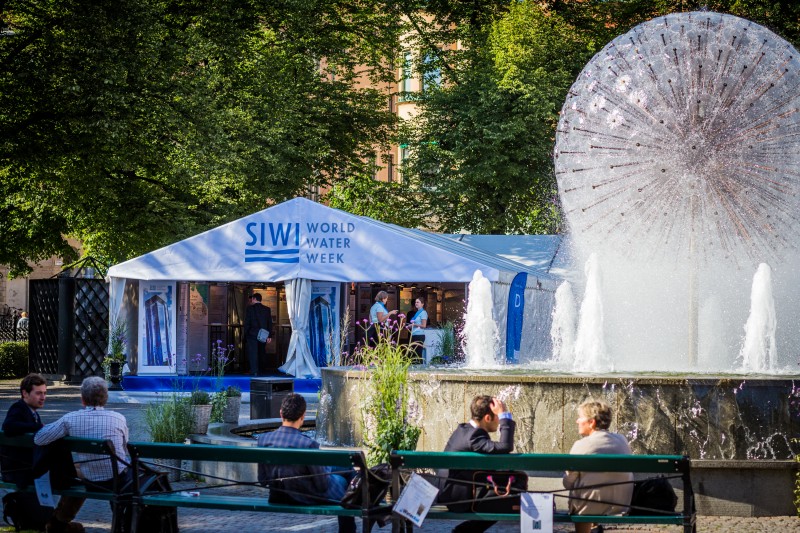 ~~Climate change is altering the risks communities, economies, and ecosystems face in new and uncertain ways. How do we address new risks while also ensuring that our climate solutions are themselves sustainable? Nature based solutions (NBS) can reduce vulnerability to emerging and climate induced hazards, especially drought and flooding, and this risk reduction can be assessed and incorporated within insurance schemes. The capacity to quantify and qualify the economic value of NBS in the insurance industry, assessed with ecosystem service co-benefits, would improve water management decision making, investment planning, and reduce climate risks, but work in this is area remains scattered and unsystematic. By featuring leaders and experts from city authorities, insurance companies, and government, this event will discuss experiences in applying current concepts, tools, business models to capitalize on the insurance value that can be provided through ecosystems to guide smarter, more resilient development. The event will draw from the learning and expert network the NAIAD (NAture Insurance value: Assessment and Demonstration) project, co-implemented by over 20 partner organizations and including pilots from eight demonstration sites across Europe.
Programme
Chair: Carlos Marcos Primo, Duero River Basin Commission (CHD)

09:00 Nature Assurance Value: Assessment and Demonstration - Introduction to the NAIAD Project
Carlos Marcos Primo, Duero River Basin Authority (CHD)
09:05 Insurance value of ecosystems: Key questions to define the potential to reduce flood and drought risk through Nature Based Solutions. Elena Lopze Gunn, ICATALIST

09:15 Leveraging insurance for resilience: Perspectives from the insurance industry
David Moncoulon, CCR France
09:25 How can insurance loss data increase resilience? Mia Ebeltoft, Finance Norway.

09:35 Financial Protection against climate related risk: A role for nature based solutions. Kathleen Dominique, OECD.

09:45 Investing in nature for resilience: Does insurance value translate in climate bonds?
John Matthews, AGWA
09:55 Panel discussion: How can we optimize the potential to reduce flood and drought risk through nature based solutions and translate this into insurance value?
Moderator: John Joyce, SIWI
Panelists:
Carlos Marcos Primos, CHD
Mia Ebeltoft, Finance Norway
David Moncoulon, CCR France
Kathleen Dominique, OECD
Jan Cassin, Forest Trends
Elena Lopez Gunn, ICATALIST
John Matthews, AGWA
Eiman Karar, UNEP
10:30 Close of session