FEMSA Foundation / Inter-American Development Bank / The Nature Conservancy / World Resources Institute
Eye on LAC - Circular Economies in the Industry Sector
Wednesday 30 August | 09.00-10.30 | Room: FH Congress Hall A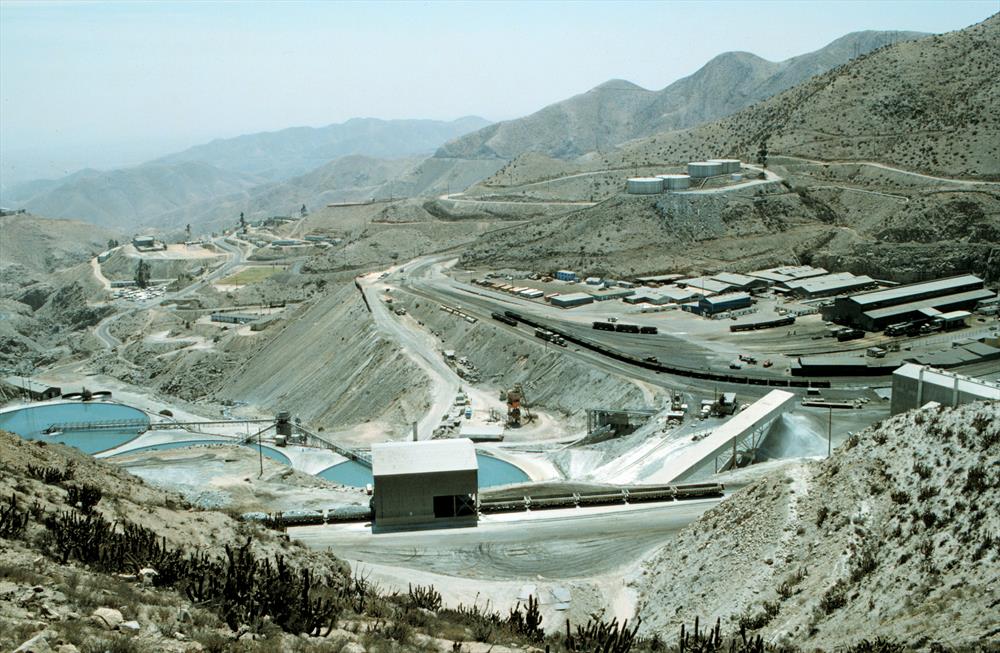 In Latin America and the Caribbean, industries consume more than 10% of all available water resources. Water represents a key productive input for most of them. Private companies are increasingly financing water efficiency and circular economy programs to guarantee their water availability in the long run. These programs are also an effective way of reducing operating costs. Saving and reusing water means saving costs for electric power, gas, and wastewater disposal. Companies are also beginning to rely on nature-based solutions (green infrastructure) to guarantee sustained water availability.
Adopting these circular approaches requires the participation and coordination of public and private stakeholders. Governments have the responsibility of internalizing new approaches into policies and creating enabling legal environments and adequate incentives. Private companies can play a role by adopting and promoting innovative water-efficiency solutions and technologies that can be replicated by their peers.
Under this framework, the seminar will present water use efficiency programs from companies in the bottling, metal, cement and water service sectors. Implementing sustainable practices is part of their core business. Showcasing these best practices will help advance this agenda in the region and promote a comprehensive approach to managing the full water cycle.
Programme
09:00 Welcoming Remarks
Todd Gartner, WRI
09:05 The Circular Economy of Water: Water-Efficiency in the Industry Sector
William Sarni, Water Resources Management Specialist

09:20 Sustainable Beer. The case of Heineken
Jan Willem Vosmeer, HEINEKEN
09:35 Water Stewardship in the Cement Sector. The ARGOS case
Edwin Builes, ARGOS
09:50 Water Circularity: SUEZ case studies in Mexico.
Pierre Achard, SUEZ

10:05 Panel Discussion

10:25 Summary
Todd Gartner, WRI
10:30 End of session