Stockholm International Water Institute / 2030 Water Resources Group / CAF - Development Bank of Latin America / International Water Management Institute
Financing wastewater treatment and resource recovery
Thursday 31 August | 09.00-10.30 | Room: NL Music Hall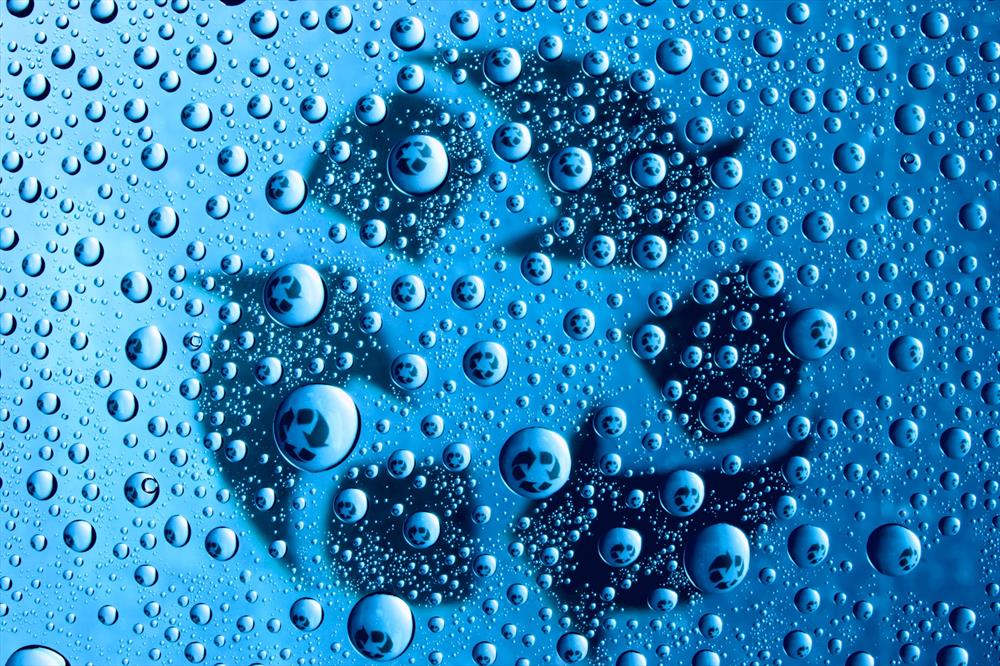 Resource Recovery and Reuse (RRR) will be an important strategy to achieve several SDGs concerning environmental and human health, food security, waste and rural-urban linkages (SDGs 2, 3, 6, 11, 12, and 15). Once the decision is made for a new wastewater or faecal sludge treatment facility, the question is how to prioritize technology options in terms of costs, benefits and local capacities. How should financing mechanisms and business models be designed to ensure sustainable services and limited public resources leverage? Most investments respond to societal demands and a need to comply with rigid effluent thresholds without consideration to opportunities for resource extraction and improvement in efficiencies. Although full cost recovery is generally seldom, RRR can be instrumental for narrowing the financial gap.
Enabling Environment for RRR
The session will bring together practitioners, representatives from the public and private sector and development partners to review state of the art knowledge about the policy architecture, market mechanisms, institutional arrangements and incentive frameworks to facilitate RRR at scale. The session will identify regulatory barriers that are constraining revenue generation. With a mix of speakers from developed and developing countries, the session aims to identify both universally applicable and context-specific policy and enabling environment conditions.
Programme
Session 1. Enabling Environment for Resource Recovery and Reuse (RRR)
09:00 Introduction
Chair: Anders Berntell, 2030 WRG
09:05 Global Context and Overview of RRR
Jennifer Sara, Water Global Practice
09:15 Valuing a circular approach: An European perspective on policies and financial instruments required to facilitate Resource Recovery and Reuse
Gerhard van den Top, Amsterdam Regional Water Authority
09:25 Highlighting enabling environment bottlenecks and solutions for private sector participation in RRR
Jack Moss, AquaFed
09:35 Examples of policy and financing frameworks to promote Public-Private Partnerships for RRR
Neeraj Gupta, IFC
09:45 Special Address - Resource Recovery and Reuse in Industrial Sector: Through Policy and Incentives in Economic Zones
Paban Chowdhury, Bangladesh Economic Zones Authority (BEZA)
09:55 Panel discussion: Enabling environment for RRR
Moderator: Bastiaan Mohrmann, 2030 WRG
• Jennifer Sara, Water Global Practice
• Gerhard van den Top, Amsterdam Regional Water Authority
• Jack Moss, AquaFed
• Neeraj Gupta, IFC
• Paban Chowdhury, Bangladesh Economic Zones Authority (BEZA)
10:25 Closing remarks
Anders Berntell, 2030 WRG

10:30 Close of session