Stockholm International Water Institute
Young Professionals booth
| Room: -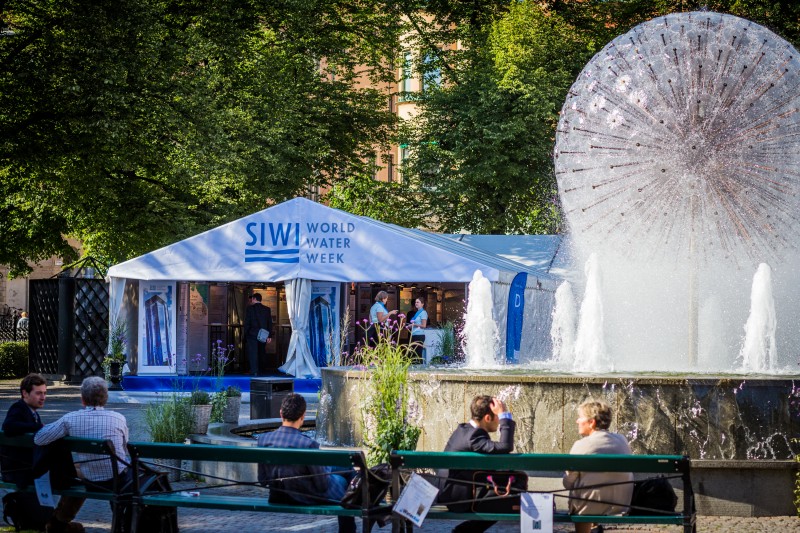 Young Professional's Booth is all about networking and inspiration! Every day, during the World Water Week, there will be a different host presenting its theme and addressing important development issues.
Don't forget to drop by and say hello!
Programme
Booth hosts
Sunday 27
Alliance for Global Water Adaptation (AGWA)
Theme: Paying it forward: How can water professionals share knowledge and experience with the next generation of experts?
Monday 28
The Water Youth Network (WYN)
Theme: Connecting YOUth to water and waste issues
Tuesday 29
Global Water Partnership (GWP)
Theme: Youth for Water and Climate #YWC - come, see and join!
Wednesday 30
Eco Action Games
Theme: Can play, fun and games help to educate society about water quality and consumption issues?
Thursday 31
World Youth Parliament for Water (WYPW)
Theme: Preparing young people for a career in the water sector