Government of the Netherlands / Green Cross International / University of Northumbria / World Wide Fund for Nature
International Water Law assists transboundary water cooperation:years of patience "paying-off"
Thursday 31 August | 09.00-10.30 | Room: M6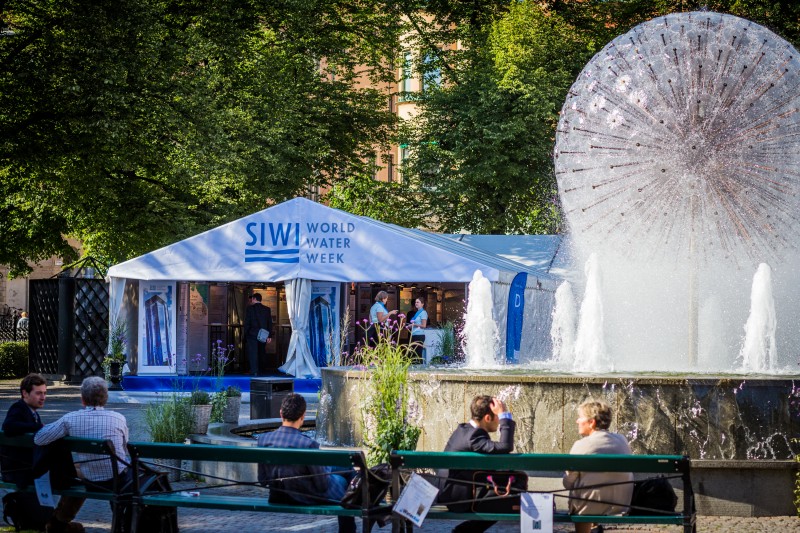 This event focuses on how International Water Law (IWL) and water Conventions can play a role in furthering transboundary cooperation - honoring the great work over the years done by Stockholm Water Prize winner Stephen McCaffrey.
After reflections by McCaffrey, there will be moderated contributions from countries that acceded to the Conventions, academics, and NGOs. The audience will engage on ideas and financing for feasible actions, and we'll investigate how to achieve SDG target 6.5.
So far, only 1/3 of UN members are party to one or both fresh water treaties, despite the acceptance of the SDG targets and discussions on water-related issues in the Security Council, UNGA, and other UN fora.
Of the 276 (or 310 by latest definition and estimate of Oregon State University) transboundary lakes and river basins worldwide, only (between 25 and) 40% are governed by agreements; 80% of those agreements involve only two countries, even though other states may also be part of that watercourse, or are outdated or incomplete. In many cases, they will not qualify as "operational" according to indicator SDG6.5.2.
So: how can IWL assist? What drives current parties? How can Conventions and their tools be used to the benefit of all?
Programme
09:00 Opening and welcome
Lesha Witmer, on behalf of Netherlands and WWF
09:05 How did we get here?
Interview of Prof. Stephen McCaffrey, University of the Pacific , by Dr. Aaron Salzburg, US Department of State
09:30 The new generation: what's the way forward?
Abby Onencan, Uganda/ TU Delft

Flavia Loures, Brazil/ China
Juan Carlos, Costa Rica/Dundee University
Chaired by Owen McIntyre, Ireland/University of Cork
09:50 Why should other countries join the convention(s)?" Current parties

10:00 Contributions from all participants / audience: "What's next?"

Sonja Koeppel, UNECE WC Secretariat, Switzerland

Lesha Witmer, WWF advisor, Netherlands
10:25 Reactions by Prof. Stephen McCaffrey
10:30 Close of session