World Resources Institute / World Wide Fund for Nature
The evolution of water risk assessment
Thursday 30 August | 16.00-17.30 | Room: L9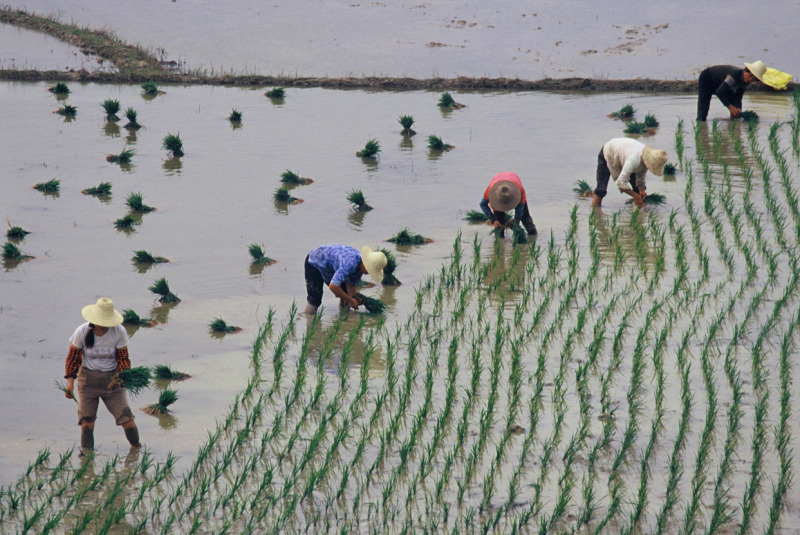 Since they first emerged in 2010, water risk assessments tools have continued to evolve. Initial efforts harnessed limited global datasets to present basin data for interested users. As time went on, tools began to translate basin data into risk categories, add new data tied to climate and food, and explore higher resolution information. With water and climate risks continuing to be amongst the top global threats to our planet, next generation approaches are now emerging, with a focus on concepts such as context and valuation.
This event will seek to outline not only trends in corporate water risk assessment tools, but present the state of the art through an understanding of the latest innovations. Participants will be invited to inform the future of water risk assessment by providing feedback to some of the world's leading water risk tool developers, including WWF and the World Resources Institute. The session will also engage some of the leading environmental, social & governance (ESG) data providers to explain how water risk is being incorporated to help shape financial markets. Audience members will have a chance to learn from experts, peers, and actively shape thinking through their input during group discussions.
Gold standard events are committed to ensure the gender balance in speakers/panellists and young professional representation in the session.
Programme
Introduction and overview of session (5 min)
o Alexis Morgan (WWF)
o Paul Reig (WRI)
Trends, innovations and collaboration in corporate water risk assessment (40 min):
• Fishbowl fireside chat between WWF & WRI on the evolution of risk tools and lessons learned (20 mins)
o Ariane Laporte-Bisquit (WWF - Water Risk Filter)
o Rutger Hofste (WRI – Aqueduct Risk Atlas)
• Audience participation in the fishbowl / Q&A (20 mins)
How water risk is being incorporated to help shape financial debt & equity markets (40 min)
• The role of investors and ESG data in scaling water security – experiences, challenges and needs (20 mins)
o Ambika Jindal, VP (ING)
o Katarina Hammar, Head of Responsible Investment (Nordea Asset Management)
o Beth Burks, ESG Associate (S&P Global Ratings)
• Audience participation in the fishbowl / Q&A (20 mins)
Wrap up (5 min)