Stockholm International Water Institute / Arup
2018 WWW Debate: Ecosystems vs. human development
Sunday 26 August | 14.00-15.30 | Room: FH 307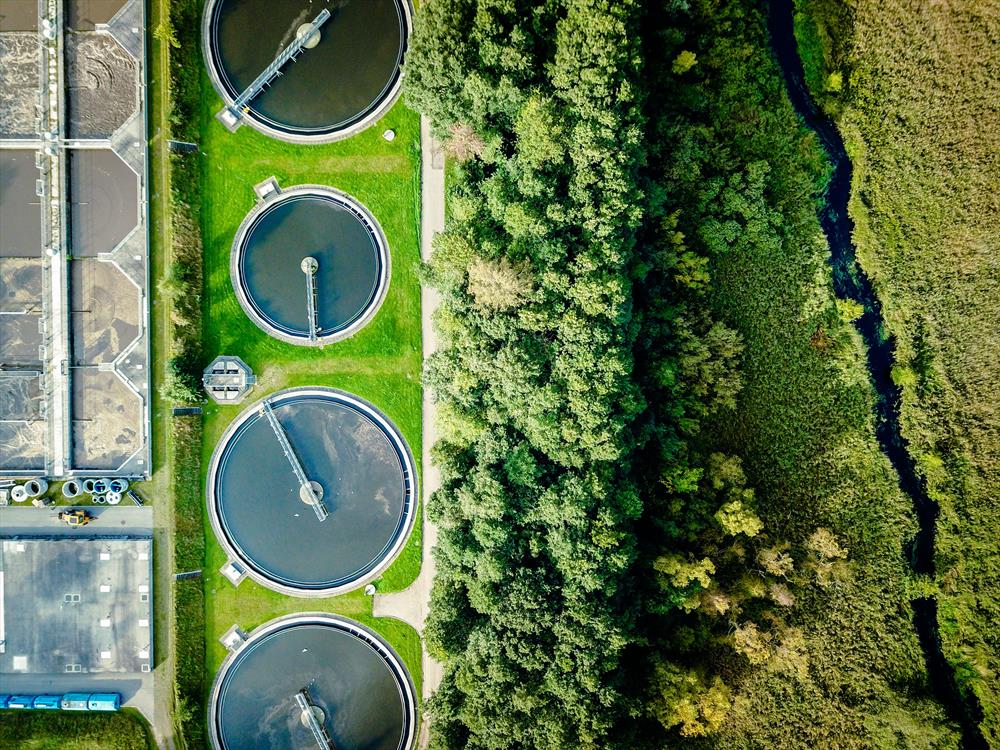 Following on the huge success in 2017 SIWI together with Arup are proud to present the 2018 WWW Debate – Ecosystems vs. human development – an event you don't want to miss!
Again we bring together enthusiastic future leaders and recognized senior experts to explore and debate this years' World Water Week theme – Water, ecosystems and human development. The panellists will, from their different standpoints, discuss the critical role of water in the functions of ecosystems and the impact it has on our societies. Core issues such as nature-based solutions, systems perspectives, freshwater availability, sustainable development, climate resilience, governance and valuing of ecosystems will be addressed.
Ecosystem conservation vs human development is an age-old conflict. In this healthy debate the panellists together with the participants will highlight ways in which this conflict can be resolved by realising how the two objectives can complement one another.
With the motion: "This house believes that ecosystem conservation is fundamentally at odds with human development", the conversation will be opened with the ambition to create a disruptive, constructive and critical debate. Join us when the green fighters meet the peoples' people in this creative debate moderated by Mr. Mark Fletcher, Global Water Leader,
Gold standard events are committed to ensure the gender balance in speakers/panellists and young professional representation in the session.
Programme
14.00 Welcome address
Ms. Alexa Bruce, Arup and Ms. Cajsa Larsson, SIWI
14.05 Debate: Is ecosystem conservation fundamentally at odds with human development?
Moderator: Mr. Mark Fletcher, Global Water Leader, Arup
Mr. Fred Boltz, CEO, Resolute Development Solutions and Ambassador, The Resilience Shift
Ms. Amanda Janoo, Alternative Economic Policy Advisor
Mr. Sunil Abeyasekera, Young Professionals for Agricultural Development
Ms. Belynda Petrie, CEO, OneWorld
Mr. Diego Rodriguez, Senior Water Resources Management Specialist, the World Bank
Ms. Marina Demaria Venancio, IUCN Commission on Environmental Law
14.45 Debate opened to the floor
15.20 Take home thoughts from the panel
15:25 Voting
15:30 End of session