SIWI Swedish Water House / Stockholm International Water Institute / Arup
Global vision to local reality – the impact of empowerment
Sunday 26 August | 09.00-10.30 | Room: FH Little Theatre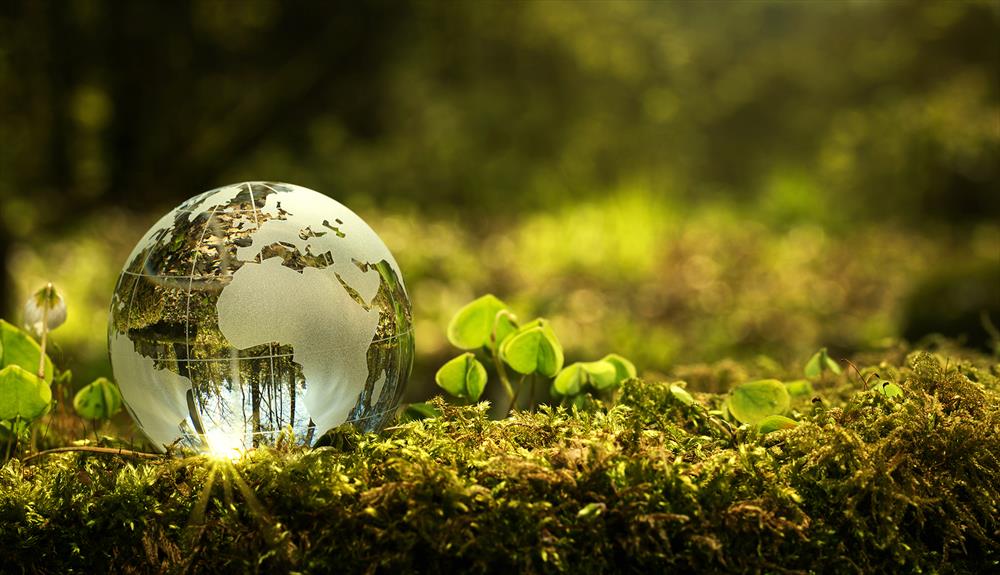 In this two-parted session we move beyond the global aspects of the SDGs to bring the local reality into the spotlight by identifying pathways and challenges, similarities and differences, hindrances and resolutions on national, regional and even local implementations. We will do so from a bottom-up perspective with youth and water at the core. In the spirit of the 2018 World Water Week we will focus our discussions within the theme of Water, Ecosystems and Human Development.
This first part will give you the opportunity to learn from others when young professionals together with senior experts share their experience from localisation processes as well as global discussions. The goals need to become part of real life on all levels to succeed so what does the implementation process look like in different areas? How are local governments and decision-makers handling the process? How is youth part of these processes and discussions?
We also welcome you to share your story in this interactive session where fruitful group discussions among the participants are key. How are ecosystems and human development addressed on a local level? Which are the regional differences and what do they mean?
Gold standard events are committed to ensure the gender balance in speakers/panellists and young professional representation in the session.
Programme
09:00 Introduction
Moderator: Mr. Nicolai Schaaf, Policy Coordinator, Swedish Water House, SIWI
09:05 Local youth creating global impact
Mr. Ryan Hreljac, founder, Ryan's Well Foundation
09:15 How does youth bring local aspects to global discussions?
Mr. Syed Ahmad Nafisul Abrar, Bangladesh Youth Water Forum
Mr. Julius Kramer, former Research officer, Swedish delegation for the 2030 Agenda
Ms. Katarina Luhr, Vice Mayor, Stockholm City
Mr. Iñigo Ruiz-Apilánez, Senior Consultant, International Development and Sustainable Infrastructures, ARUP
Ms. Maggie White, Manager International Policy & AGWA co-chair, SIWI

09:50 Group discussions – the impact of empowerment
How does youth influence the SDGs locally and globally, what are they contributing with and which are the main challenges for inclusiveness?
10:10 Outcome mapping

10:25 Closing remarks

10:30 End of session