SIWI Swedish Water House / Stockholm International Water Institute / Arup / Water Youth Network
Global vision to local reality – identifying the pathways
Sunday 26 August | 11.00-12.30 | Room: FH Little Theatre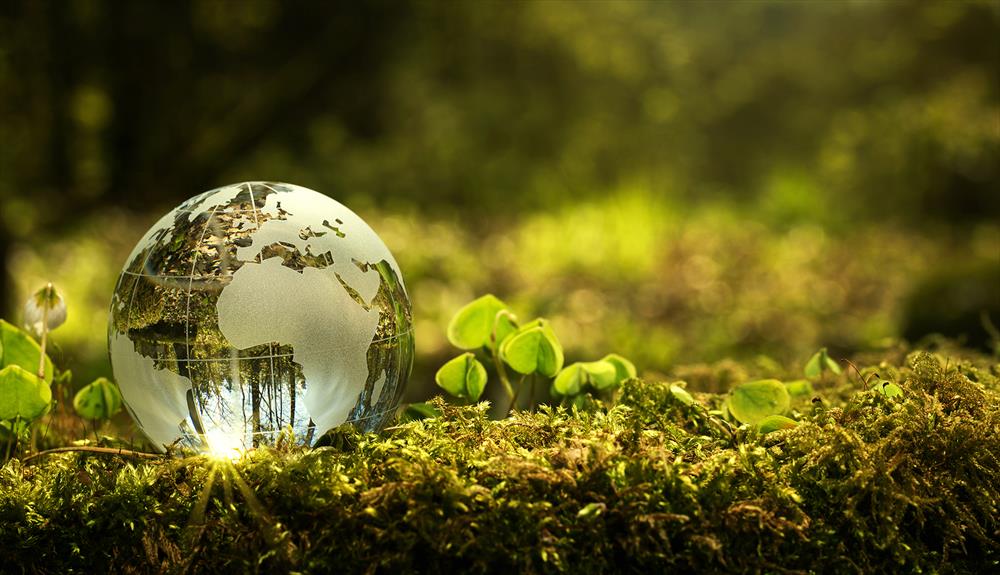 In this two-parted session we move beyond the SDGs to bring the very local aspects into the spotlight by lifting the NDCs (Nationally Determined Contributions) and how they support, and are supported, by the global goals. During the session we will identify pathways and challenges, similarities and differences, hindrances and resolutions on national, regional and even local implementation. We will do so from a bottom-up perspective with youth and water at the core. In the spirit of the 2018 World Water Week we will focus our discussions within the theme of Water, Ecosystems and Human Development.
This second part aim at visualizing the building of local action into global implementation through a very interactive exercise where the audience turn the tables around discussing how to transform the global commitments into local action. The fulfilling of the SDGs depends on citizens understanding and, more importantly, being empowered to participate on an every-day basis.
Why are people not more engaged in the implementation of the Sustainable Development Goals?
Can these global goals become everyone's local goals and how?
If empowered, how can individuals contribute to achieving 'the Agendas'?
Gold standard events are committed to ensure the gender balance in speakers/panellists and young professional representation in the session.
Programme
11:00 Welcome address
Ms. Alexa Bruce, Arup & Ms. Cajsa Larsson, SIWI
11:05 Introduction
Water Youth Network
11:10 Local actions for global commitments
Group exercise on the importance of a localisation process and the challenges to start, develop and continue activities contributing to SDGs at a local level
11:45 Outcome mapping
How does regional conditions - social, environmental and economic - influence local actions and possibilities and how is that relevant to the SDGs?
12:25 Closing remarks
12:30 End of session