HELVETAS Swiss Intercooperation / International Union for Conservation of Nature / South Pole Group / Swiss Agency for Development and Cooperation / Swiss Water Partnership / World Wide Fund for Nature
Addressing Challenges to Unlock Financing of Nature-based Solutions for Water
Monday 27 August | 16.00-17.30 | Room: FH Little Theatre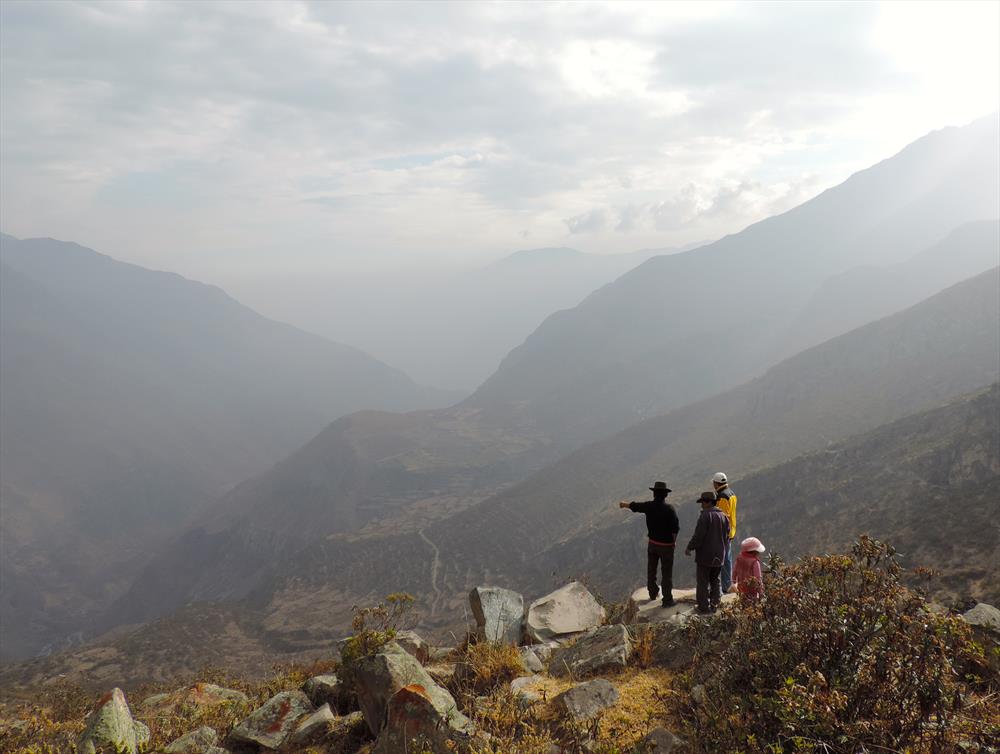 Market mechanisms for Nature-based Solution for Water (NbSW) include public subsidies, user-driven watershed investments, water quality trading and offsets, environmental water markets (Bennett & Ruef 2016). Current investment trends show growing public and private investments in NbWS however much remains to be done to achieve the scaling-up of these investments.

How can practitioners address the challenges refraining the financing of Nature-based Solutions for Water?

This event will explore the following selected challenges:
1. Regulatory environment and incentives for public and private investments: learnings from investments in watersheds services allow highlighting the institutional and legal triggers and gaps in order to better design and implement NbSW.
2. Capacity gap for finance design and overall implementation: all along the fund flow, capacities are lacking to structure the investments (pipeline development, project partnering, stakeholders' consultation and engagement).
3. Making the business case from a corporate perspective: analysing how corporates currently invest in NbSW helps understanding their bottlenecks for upscaling. In addition innovative financing through the use of blended finance (e.g. corporate engagement to derisk commercial investments) is one option to increase the overall funding.
4. Value and measure of social and environmental co-benefits: there are trade-offs between economic return/commercial objectives and social and environmental impacts.

Gold standard events are committed to ensure the gender balance in speakers/panellists and young professional representation in the session.
Programme
We look forward to seeing you at our interactive session on 27th August 16:00 - 17:30!