8th World Water Forum Secretariat / 9th World Water Forum organizing committee - Senegal / World Water Council
A new World Water Forum horizon: from Brazil to Senegal
Thursday 30 August | 11.00-12.30 | Room: NL 253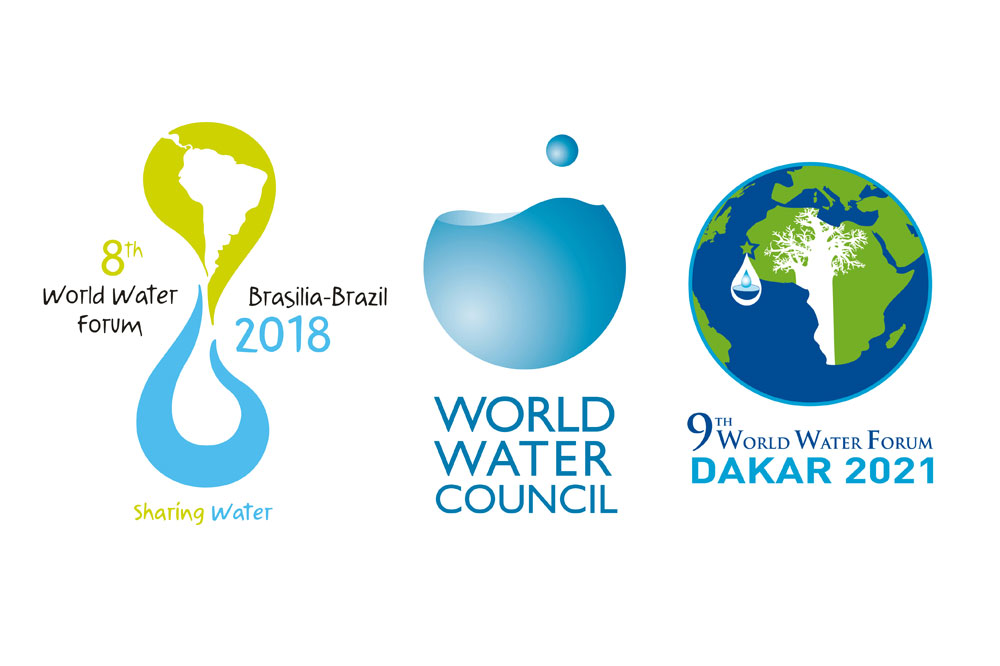 The international calendar is punctuated every three years by the World Water Forum and its agenda for positive change through collective action. The 8th World Water Forum took place in Brasilia in March 2018, and the 9th Forum will be organized jointly by the World Water Council and Senegal in 2021 in Dakar. The preparation has already begun and while the past Forum included the traditional three processes - Thematic, Regional and Political -, a Citizens Forum, an Exhibition and a new Sustainability Focus Group, the next one will introduce an innovative structure that will encourage greater integration and collaboration.
A few months after the conclusion of the 8th World Water Forum, this event will seek to present its major outcomes and explain how they will feed the preparation process of next World Water Forum, enabling discussion on how the Forum needs to evolve.
Gold standard events are committed to ensure the gender balance in speakers/panellists and young professional representation in the session.
Programme
11:00 Welcome and Opening remarks
Prof. Benedito Braga, World Water Council President
11:05 8th World Water Forum Stakeholders Engagement
Paulo Salles, Co-Chair of the 8th World Water Forum International Steering Committee
11:15 Outcomes of the 8th World Water Forum in Brazil
Ricardo Andrade, Secretariat of the 8th World Water Forum
11:25 9th World Water Forum presentation: Progress and Planning
Bai-Mas Taal, Special Adviser to the 9th World Water Forum-Dakar 2021 National Organizing Committee
11:35 Panel discussion: from Brazil to Senegal
Facilitator: Danielle Gaillard -Picher, Director of Programs World Water Council
• H.E. Marcos Pinta Gama, Ambassador of Brazil to Sweden, on behalf of the Political Process of the 8th World Water Forum
• Torkil Jønch Clausen, Chair of the Thematic Commission of the 8th World Water Forum
• Imane Abdel Al, Co-Chair of the Citizens' Process Commission of the 8th World Water Forum
• Tatiana dos Santos Silva, youth representative at the Citizens' Process of the 8th World Water Forum
• Abdoulaye SENE, Chair of the 9th World Water Forum National Organizing Committee
12:00 Q&A and General discussion
12:25 Closing remarks
Abdoulaye SENE, Chair of the 9th World Water Forum National Organizing Committee