Water Integrity Network / Deutsche Gesellschaft für Internationale Zusammenarbeit / Kenya Water and Sanitation Civil Societies Network / Sanitation and Water for All / Federal Ministry for Economic Cooperation and Development, Germany / Collaborative Africa Budget Reform Initiative
The trillion-dollar question: Turning safely managed finances into sustainable services
Wednesday 29 August | 16.00-17.30 | Room: FH Little Theatre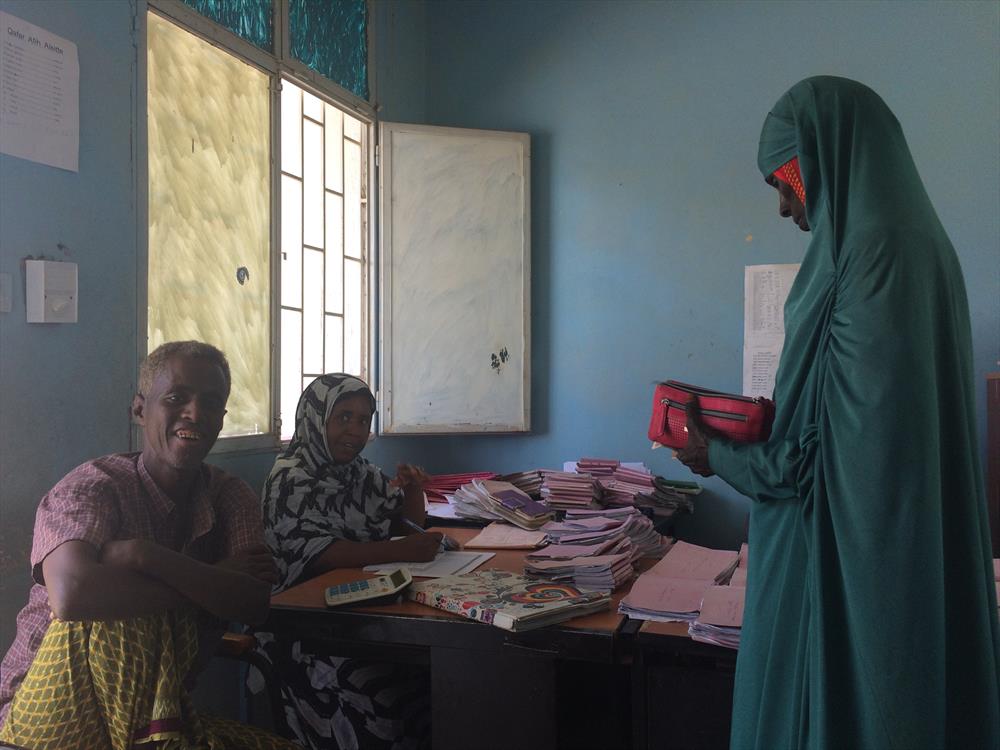 There is a big push for mobilizing additional financing for SDG 6 from governments, private investors and philanthropic organizations. Yet governments and utilities still face problems in accessing already available finances and turning these into sustainable services: 40% of countries absorb less than 75% of finances from domestic resources and donors, with difficulties in public procurement and corruption risks ranking among the top challenges (GLAAS 2017). Moreover, few countries and organizations meet the governance and transparency requirements to be creditworthy for loans from private banks or pension funds.
How effectively are governments spending water and sanitation budgets? Where are systems vulnerable for mismanagement and how can integrity contribute to better financial performance and accessing new financing modalities? Where are trade-offs between domestic and donor accountability and how can they be managed? How can donors better link governance and water programmes?
The session will investigate how actors from the water and (public) finance sectors understand the issues. Building on research, case studies and an interactive game for mapping corruption risks throughout the public finance cycle and water sector value chain, participants and experts from water, finance and oversight institutions, multi-stakeholder partnerships, and civil society will discuss challenges, good practices and possible solutions.

Programme
16:00 - 16:15h Welcome & Keynote
Moderation: Lotte Feuerstein (WIN)
Keynote: Why and how to invest better for WASH - Catarina de Alberquerque (CEO, SWA)


16:15 - 16:55h Board game
Race your team through the maze of sector financing! Help us find new leads to overcome challenges around financial planning and absorption, project design, procurement and contract management, accountability and corruption risks.


16:55 - 17:30 Panel Discussion
Which leads to follow? Towards overcoming inefficiencies and creating fiscal space for new sources of funding
Neil Cole (Executive Secretary, CABRI)
Eng. Festus Ng'eno (Chair of CEC caucus on water, forestry and mining, Council of Governors, Kenya)
Dr. Tania Rödiger-Vorwerk (Dep. Director General - Environment and Infrastructure, BMZ, Germany)
Vedika Bhandarkar (Managing Director, Water.org, India)