Asian Development Bank / Alliance for Global Water Adaptation / Global Water Partnership / Asia Pacific Water Forum
ASIA Focus- Innovative Financing to Protect Ecosystems in Asia
Wednesday 29 August | 09.00-10.30 | Room: FH 202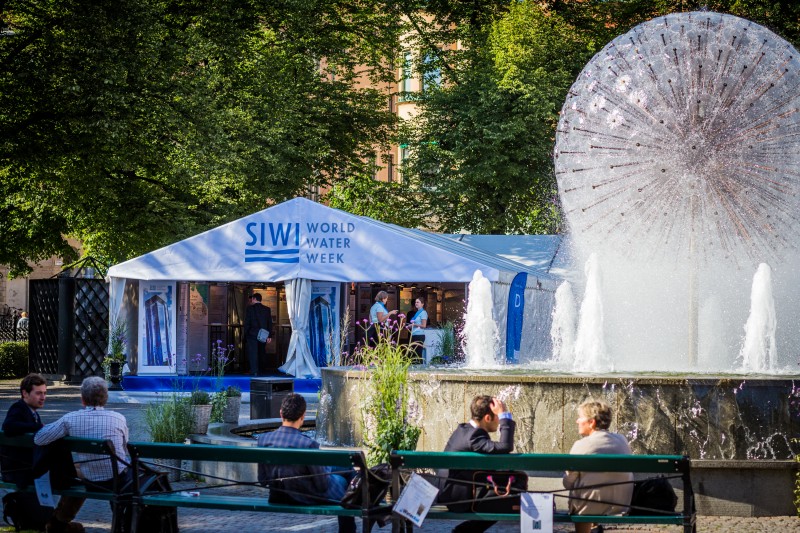 Although conservation of ecosystems does not carry the same weight and importance to development planners and politicians as more immediate concerns around water provision for urban populations, agriculture, power generation and industry, its importance in the long term maintenance of healthy water endowments cannot be overstated.
Over the past few years various attempts have been made in Asia to develop methods, processes and products to increase investments in ecosystems as a long term measure to maintain water environment healthier. This has not been an easy passage because such investments are for the long term and the difficulties to show the effectiveness of projects superseded more tangible benefits in the short term.
On the other hand, more discerning organizations are continuing their efforts to increase sources of such funding which could be called as innovative green finance. Case studies from Pakistan, the Mekong and China will attempt to describe the impact of concepts such as compensatory financing.
Panel discussions and a dialogue with the audience will help in assessing whether financing for the preservation of ecosystems can be developed as a norm and therefore help a public policy effort.
Gold standard events are committed to ensure the gender balance in speakers/panellists and young professional representation in the session.