Food and Agriculture Organization of the United Nations / Global Framework on Water Scarcity in Agriculture / Global Water Partnership / International Water Management Institute / Stockholm International Water Institute
The Global Framework for Water Scarcity in Agriculture : Achievements
Thursday 30 August | 14.00-15.30 | Room: FH Cabaret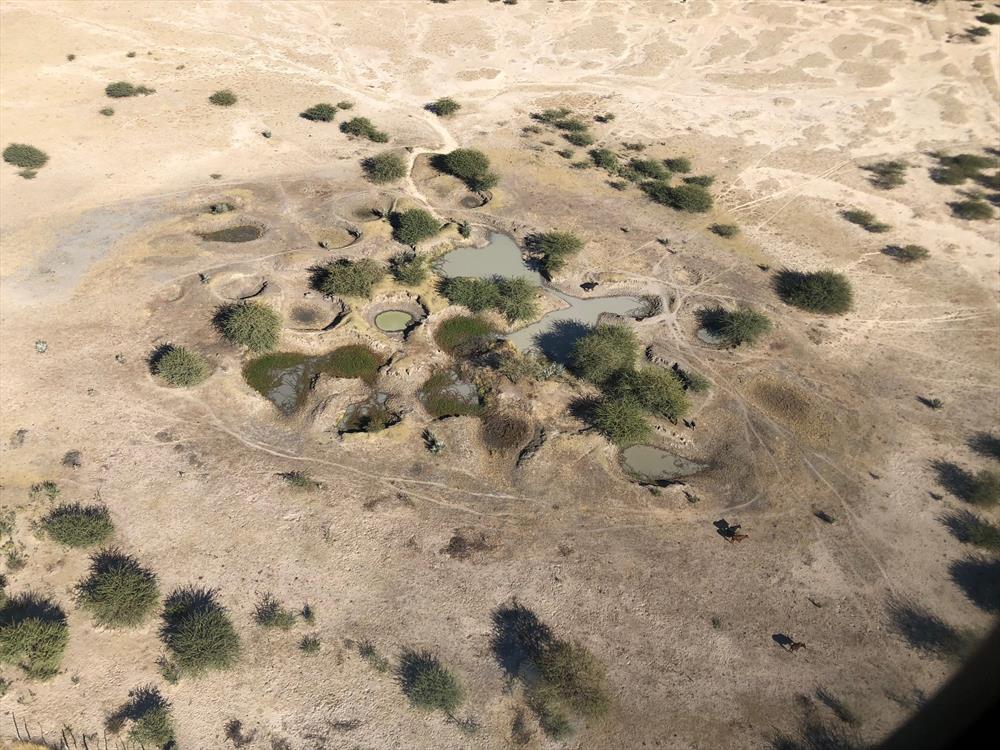 Launched at the UNFCCC's COP23, The Global Framework on Water Scarcity in Agriculture (WASAG) in a changing climate has since turned into an active partnership with more than 55 members and a functional governance structure. WASAG has followed on the recommendations of the showcase event that took place during the 2017 Stockholm WWW and has developed a work plan. WASAG also has 7 working groups on:
1. Water and Migration
2. Drought Preparedness
3. Financing Mechanisms
4. Water and Nutrition
5. Sustainable Agriculture Water Use
6. Communication Strategy
7. Saline Agriculture
Each working group will report on the progress to date, including project proposals under development and the expected deliverables within the period of its 2-year work plan (ending in December 2019).
The event is therefore a further opportunity for engaging with partners and stakeholders to receive additional contributions on WASAG's activities. It is expected that participants will commit to further collaborate in identifying, developing and implementing innovative solutions that will address the challenges posed by climate change and to food security and sustainable natural resources
The event will give the floor to the youth and women, and will be supported by a video and contributions from Partners across the world.
Programme
14:00 – 14:05 Welcome, objectives and expected outcomes - Torkil Jønch Clausen , Interim Chair, WASAG - Global Framework on Water Scarcity in Agriculture
14:05 – 14:15 Opening remarks - Olcay Unver, Deputy Director, Land and Water Division, FAO
14:15 – 14:25 Presentation: WASAG Achievements - Ruhiza Boroto, WASAG Team Leader, Land and Water Division, FAO
14:25-14:50 Panel discussion facilitated by the Chair with the following panelists:
• Daniel Zimmer, Director, Sustainable Land Use, Climate-KIC (Co-leader of the WASAG working group on Financing Mechanisms)
• Claudia Sadoff, Director General , IWMI (Leader of the WASAG working group on Sustainable Agriculture Water Use)
• Khalil Ahmed Ammar, Section Head, Sustainable Natural Resources Management Section, Principal Scientist - Hydrology/Hydrogeology, ICBA
• Job Kleijn, Coordinator Water Affairs MENA region, Ministry of Foreign Affairs, the Netherlands
14:50 – 15:25 Questions and Answers All participants -Interactive discussion with the panelists
15:25 – 15:30 Wrap up Chair