The Resilience Shift
Water Resilience Design and Execution: the State of the Art
Thursday 30 August | 16.00-17.30 | Room: FH Little Theatre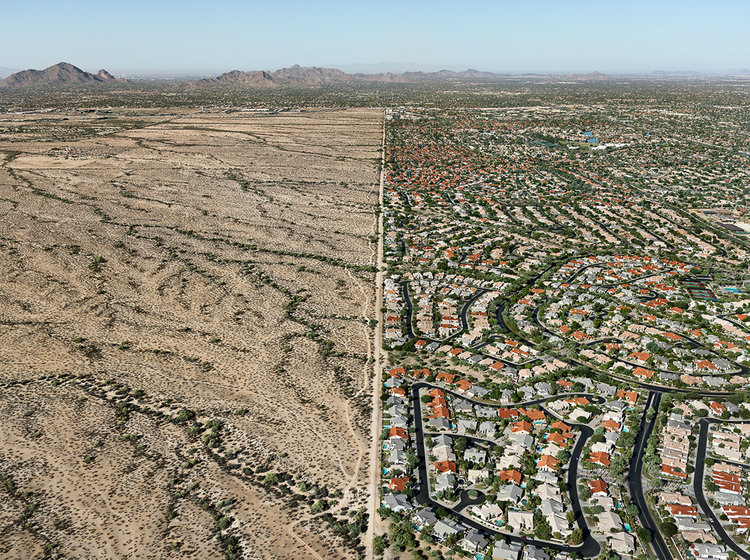 The Resilience Shift* features a showcase of advances in resilience and complex systems theory, hydrosystems engineering, urban systems planning, and water governance and human dimensions of water management. Leading water resilience scientists and practitioners will present their current work on water systems resilience design for urban systems, basins, and transboundary water sources. The moderated, interactive session will feature advances in planning and decision support tools, resilience diagnosis and design approaches, and applied work in representative cities and basins of Africa, the Middle East, Europe, and the Americas. The showcase will preview scientific research forming a special issue of the journal Water Security: "Water is the Master Variable: Solving for Resilience in the Modern Era".
*The Resilience Shift is a global initiative led by Arup with the support of the Lloyd's Register Foundation, which aims to catalyse resilience within and between critical infrastructure sectors. Partners in the showcase include Arup, the Global Water Partnership, Resolute Development Solutions, SIWI, the University of Massachusetts-Amherst, the World Bank, and the World Economic Forum.
Gold standard events are committed to ensure the gender balance in speakers/panellists and young professional representation in the session.
Programme
16:0o-16:10 Water Resilience Design and Execution: the State of the Art
Dr. Fred Boltz, Resolute Development Solutions and The Resilience Shift
16:10-16:22 City-Source Interdependencies and Water Resilience: Mexico City and the Valley of Mexico
Sarah Freeman, University of Massachusetts, Amherst

16:22-16:34 Urban Systems Planning through a Water Lens: the City Water Resilience Framework
Alexa Bruce, ARUP
16:34-16:46 City Water Resilience in Practice
Dr. Gisela Kaiser, City of Cape Town, South Africa
16:46-16:58 Designing for Resilience in Transboundary Waters
Anjali Lohani, Global Water Partnership
16:58-17:10 Decision Support Tools and Technologies for Urban Water Resilience
Glen Low, Earth Genome and World Economic Forum 4IR Urban Water Initiative
17:10-17:30 Interactive Discussion with the Audience: Practicing the State of the Art