UN-Water
World Water Day 2019: Leaving no one behind
Thursday 30 August | 09.00-10.30 | Room: FH Cabaret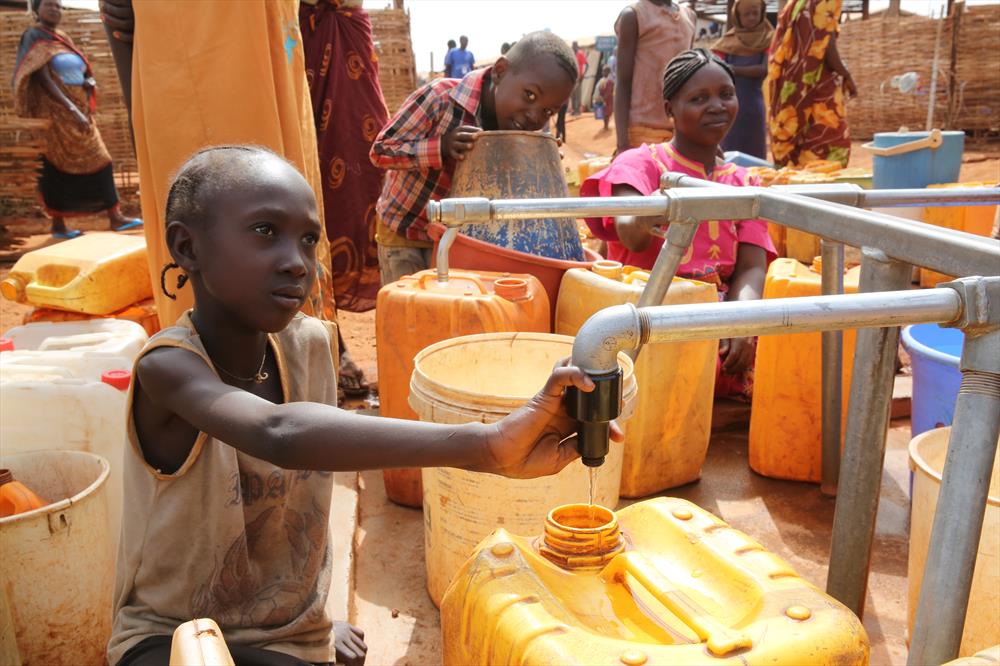 When the 2030 Agenda was adopted in 2015, all countries and stakeholders set out an ambitious agenda envisaging a world free of poverty, hunger, disease and want. A world where all life can thrive and where no one is left behind. At a time of immense global challenges – poverty, inequalities, natural disasters, humanitarian crises and forced displacement, the 2019 edition of World Water Day looks at why people have been left behind and how access to water and sanitation and sustainable water management can be drivers of change.
In this session, participants will get an opportunity to learn more about what it means to leave no one behind and identify ways to be actively involved.
The 2019 World Water Day campaign is coordinated by the Office of the High Commissioner for Human Rights (OHCHR) and the UN Refugee Agency (UNHCR) on behalf of UN-Water.
Gold standard events are committed to ensure the gender balance in speakers/panellists and young professional representation in the session.
Programme
09:00 Welcome
Marianne Kjellen, UNDP
09:05 Water: Big ideas and important stories
Autumn Peltier, Civil Society representative
Maiwen Dot Pheot Ngalueth, Refugee and Migrant representative
Elodia Castillo Vásquez, Leader of the Mayan indigenous community Ch´orti
09:25 What does 'Leaving no one behind' mean when it comes to water?
Rio Hada, UN Office of the High Commissioner for Human Rights
09:40 Introduction to the 2019 World Water Development Report on Leaving no one behind
Stefan Uhlenbrook, UNESCO WWAP
09:55 Think, meet, talk
Audience exchange with speakers and campaign engagement ideas
10:25 Wrap up
Alexander Otte, UNESCO