Action Platform for Source to Sea Management / Global Environment Facility - International Waters: Learning Exchange and Resource Network / Global Water Partnership / National and Kapodistrian University of Athens / Stockholm International Water Institute / UNDP-SIWI Water Governance Facility
IWRM and ecosystem based approaches: Complementary, duplicating or competing?
Tuesday 28 August | 14.00-15.30 | Room: M3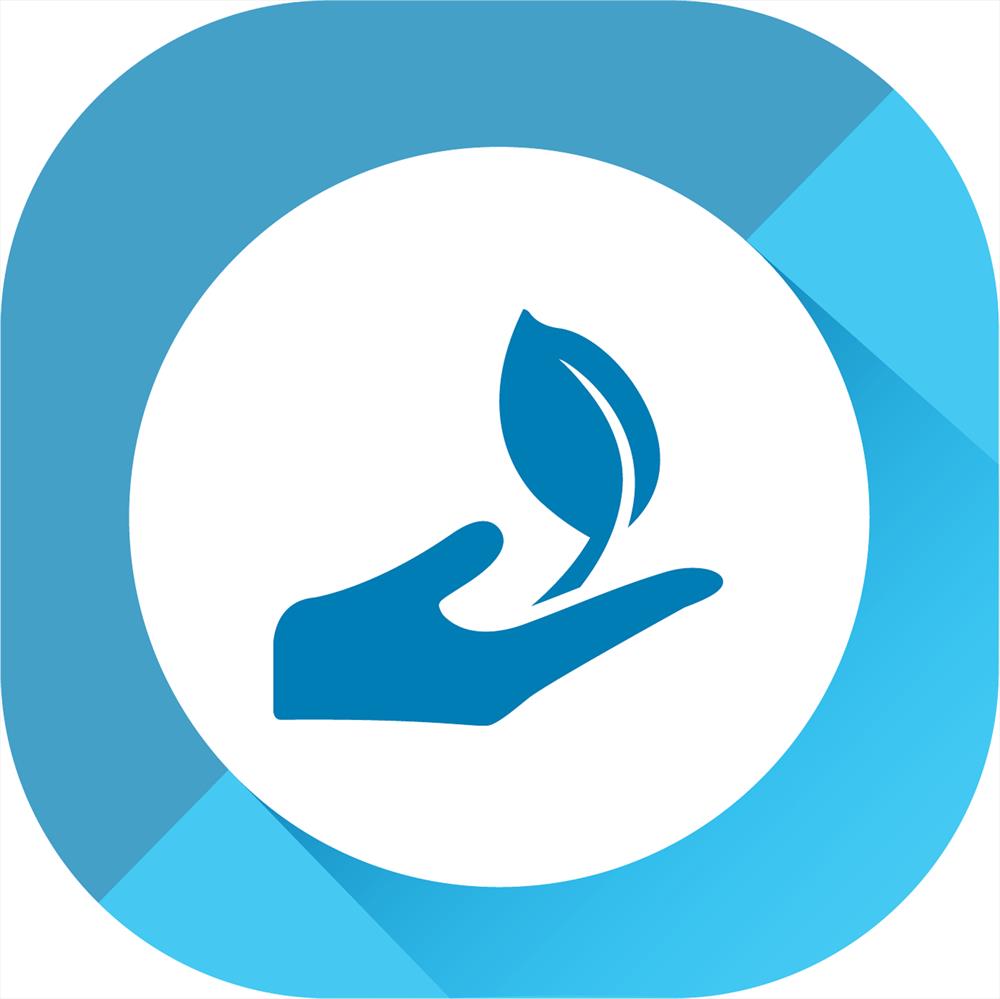 Water plays multiple roles in ecosystems and society. Yet, the dependency of human wellbeing on ecosystems has been given insufficient attention whence, historically, narrow economic pursuits have been given priority over environmental concerns. This is addressed through ecosystem based approaches.
Through integrated water resources management (IWRM), managers and stakeholder are to deal with the complex task of securing and balancing water for people, industry, food production, navigation, hydropower and the environment. Yet, the perspective of the recipients (the water bodies receiving the flows of used water), is a dimension that has often gone missing or being the second-order priority.
This particularly affects coastal zone ecosystems, which are among the most productive and the most threatened ones on the planet, and whose management has fallen in-between the mandates of responsible authorities.
Agenda 2030 sets out to implement IWRM at all levels (target 6.5). Target 14.1 highlights the source-to-sea continuum in its ambition to prevent and reduce marine pollution, particularly from land-based activities, and target 15.1 subscribes to an ecosystem approach.
Session III: Towards integrated water and ecosystems management
Gold standard events are committed to ensure the gender balance in speakers/panellists and young professional representation in the session.
Programme
Session III: Towards integrated water and ecosystem management
14:00 Introduction
Chair/Moderator: Marianne Kjellen, United Nations Development Programme (UNDP)
Rapporteur: Yuji Enriquez
14:05 Keynote Speech: Linking water and ecosystem-based management for sustainable development from source to sea
Birgitta Liss Lymer, S2S platform
14:20 Environmental Paradigm and Water Management at Lujan River Basin, Argentina
Mariano Ferro, University of Buenos Aires, Argentina
14:30 Participatory ecosystem management as decentralised IWRM: lessons from India
Nandita Singh, Water Development Centre (UCV), Norrtälje, Sweden
14:40 A 'Water Governance Observatory' for Brazil: Assessing the effectiveness of water policy and governance in Brazil

Ricardo Novaes, Word Wildlife Fund-Brazil, Brazil
14:50 Views from the audience
Main Seminar questions reflected through Mentimeter
(Marianne Kjellen, UNDP and Yuji Enriquez, YSPC)
15:00 Panel Discussion: Where is IWRM and Ecosystems-based Approaches Heading?
Andrew Hudson, Head, Water, Ocean Governance Program UNDP
Birgitta Liss Lymer, SIWI S2S
Christian Severin, Global Environment Facility (GEF) IW/Learn
15:20 The three main take-aways from the Seminar
Yuji Enriquez, YSPC

15:30 End of session

Conclusion
This seminar on Integrated Water Resources Management (IWRM) and Ecosystem-based Approaches (EBA) comprised three sessions:
Session-I:https://programme.worldwaterweek.org/event/8072-iwrm-and-ecosystem-based-approaches-complementary-duplicating-or-competing
Session-II:https://programme.worldwaterweek.org/event/8073-iwrm-and-ecosystem-based-approaches-complementary-duplicating-or-competing

Session-III:https://programme.worldwaterweek.org/event/8074-iwrm-and-ecosystem-based-approaches-complementary-duplicating-or-competing

It concluded that IWRM and EBA are complementary and recognize the vital role of ecosystem functions. This is shared by the audience when surveyed during the sessions (see uploaded survey report). When they complement, they reinforce each other and generate co-benefits. This is demonstrated by the local or decentralized IWRM implementation in Chikwawa District, Malawi and in Rajasthan, Maharashtra and Bihar in India which improved environmental conditions, revived agriculture and rejuvenated freshwater ecosystems.

Their complementation, however, is not exclusive, both approaches have continuities and are mutually supportive of other integrated management frameworks, such as climate change adaptation and integrated coastal zone management. A range of frameworks, with accompanying tools, are available to assist integration of issues and involvement of stakeholders in any given context.
This inertia of integration has been visibly taking place in epistemology, research and development project implementation, however, this transformation has not taken place with the same degree and scale with institutions and administrative government actors particularly to their collective understanding, decision-making processes and sector implementation. When these approaches are applied in silos, they could result in overlap and even competition among them.
The misalignment resulted in gaps and conflicts in the application. Uncertainty about future demands or complex information needs for EBA results in increased tendencies for resource guarding and regulatory capture. Granting legal rights to ecosystems such as in the Whanganui River, Rio Atrato, Ganges and Yamuna rivers has set these ecosystems as legal persons to give them rights but also make them competitors with humans. Such creates a paradox of legal rights where while rivers gain more capability to act in protecting their own rights people are less likely to want to protect them.
Interdisciplinary-thinking (including local/indigenous knowledge), increased understanding of the value of natural assets, recognizing the need for value transfer from ecosystem service beneficiaries, and the costs and benefits of EBAs increase effective collaboration, decision-making and integrated management of land, water and living resources from source to sea. Giving first nation (indigenous peoples) jurisdictional rights in Laxgalts'ap Village Government, Canada over their river is a world-class success in bringing ecosystem understanding and concerns into decision making. The bottom line that is asked in applying integrated frameworks is not about how integrated thinking is lived but how they deliver outcomes contributing to SDG targets at most scale and as fast as possible. The future of integrated water and ecosystems management is to move beyond the borders of mainstream understanding into mainstream practice. Multiple values of water and ecosystems should also recognize their socio-cultural importance in addition to ecological and economic benefits.
We have all the integrated approaches we need! But yes, they need to be implemented, noting that there are no economies of scale when it comes to participation and consultation. You can replicate an approach, but just like you need new pipes when you replicate a distribution network, you need to develop the unique human relations in every new context!