Stockholm International Water Institute / Stockholm International Peace Research Institute / The World Bank Group / Planetary Security Initiative
Political drivers for sustainable ecosystems: Understanding peace
Thursday 30 August | 09.00-10.30 | Room: FH 307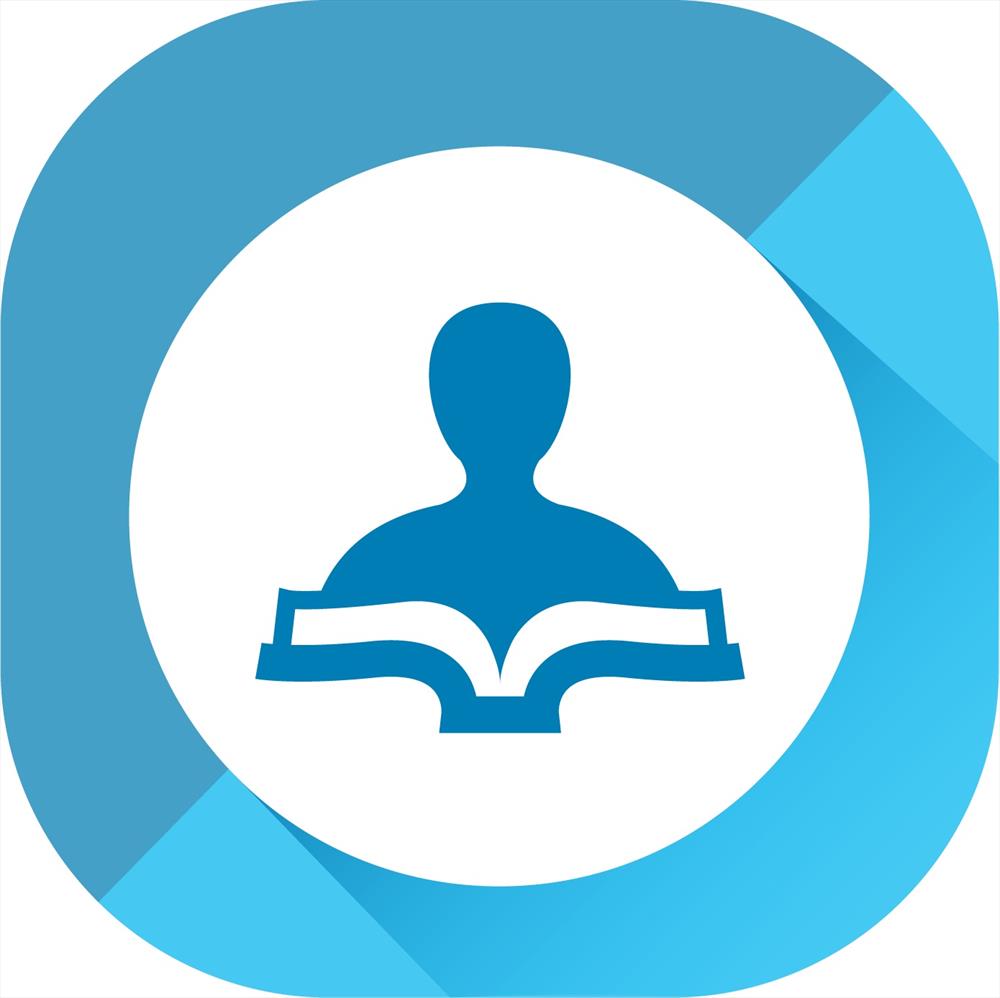 A new form of geopolitics embracing cooperative solutions for ecosystem and freshwater distribution management is essential. Environmental consequences, high-value ecosystems, and sustainability security are often hidden from view of global politics. This session draws attention to the political economy benefits of resolving ecosystem challenges through progressing the SDG 6 debate - freshwater ecosystems are essential to human health, environmental sustainability and economic prosperity – and the security implications of escalating resource use. These combined challenges move us dangerously close to the 'planetary boundaries'. Ecosystems and water bodies are reaching 'closed' status, and increasing infrastructure investments in developing countries necessitates trade-offs. Shared ecosystems create subnational, national or regional interdependencies with public goods-neglect or overexploitation leading to cooperative and/or conflicting outcomes. The broader socio-political context and relations between communities, sectors, or countries are the determinants. An emerging consequence is increased migration as people seek to live closer to critical, healthy natural resources.


Gold standard events are committed to ensure the gender balance in speakers/panellists and young professional representation in the session.
Programme
Uniquely designed to foster productive conversations, this seminar brings high-value ecosystems and sustainability security to the forefront of global geopolitics. Political-economy benefits of cooperative solutions for ecosystem management are demonstrated through advancing the SDG 6 debate, while these gains steer us away from dangerous 'planetary boundaries' induced by escalating resource-use and migration.
The first session of this seminar will investigate the political economy benefits of resolving ecosystem challenges and the role of multi-national diplomacy in advancing cooperative solutions.
09:00 Chair's Welcome

Louise van Schaik, Planetary Security Initiative
09:05 Introduction
Eva Svedling, State Secretary for Climate Policy, Ministry of Foreign Affairs of Sweden
Jennifer Sara, Global Water Practice, World Bank

Marcelo Cruz, Brazilian National Water Agency (ANA)
09:45 Moderated Panel Discussion and Q&A

Moderator: Claudia Saddoff, International Water Management Institute
Eva Svedling, State Secretary for Climate Policy, Ministry of Foreign Affairs of Sweden
Henk Ovink, Special Envoy for International Water Affairs at Kingdom of the Netherlands
Abdallah Al Dardari, World Bank
Marcelo Cruz, Brazilian National Water Agency (ANA)
10:20 Commentary
Jonty Rawlins, OneWorld
10:25 Closing

Claudia Sadoff, International Water Management Institute
10:30 End of session

Conclusion
Seminar Conclusions – Political Drivers for Sustainable Ecosystems
Envision equality as the political driver for proactive development of sustainable ecosystems. As we reframe our vision for sustainable ecosystems, with equality as its core driver, we must consider equality beyond inclusiveness, as voices alone are insufficient. Proactive development means that waiting to respond to the next crisis can no longer be the norm. Instead, we must instead build resilient systems and manage pre-conflict situations (noting that conflict can be violent and non-violent).
Enable national investments for achieving SDG6 through a compact between ALL social partners at diplomatic levels and at all delivery levels of society. Social partners are the decision makers in society, encompassing labour, business, civil society, and government. Delivery levels include global, regional, national, and the sub-national levels. These national investments will likely necessitate difficult compromises, but such compacts will serve as enabling environments, in which partners ensure accountability as well as monitor and evaluate progress on the ground.
Establish an evolved definition of development that equalizes people and nature. Moving beyond the Human Development Index, this definition places ecosystems and human development needs as one. Further such definition notes that we can't have peace without development and development without peace.