African Development Bank / Daegu Metropolitan City / International Water Management Institute / Stockholm International Water Institute / UNESCO World Water Assessment Programme
Sustainable infrastructure for inclusive green growth
Wednesday 29 August | 09.00-10.30 | Room: L7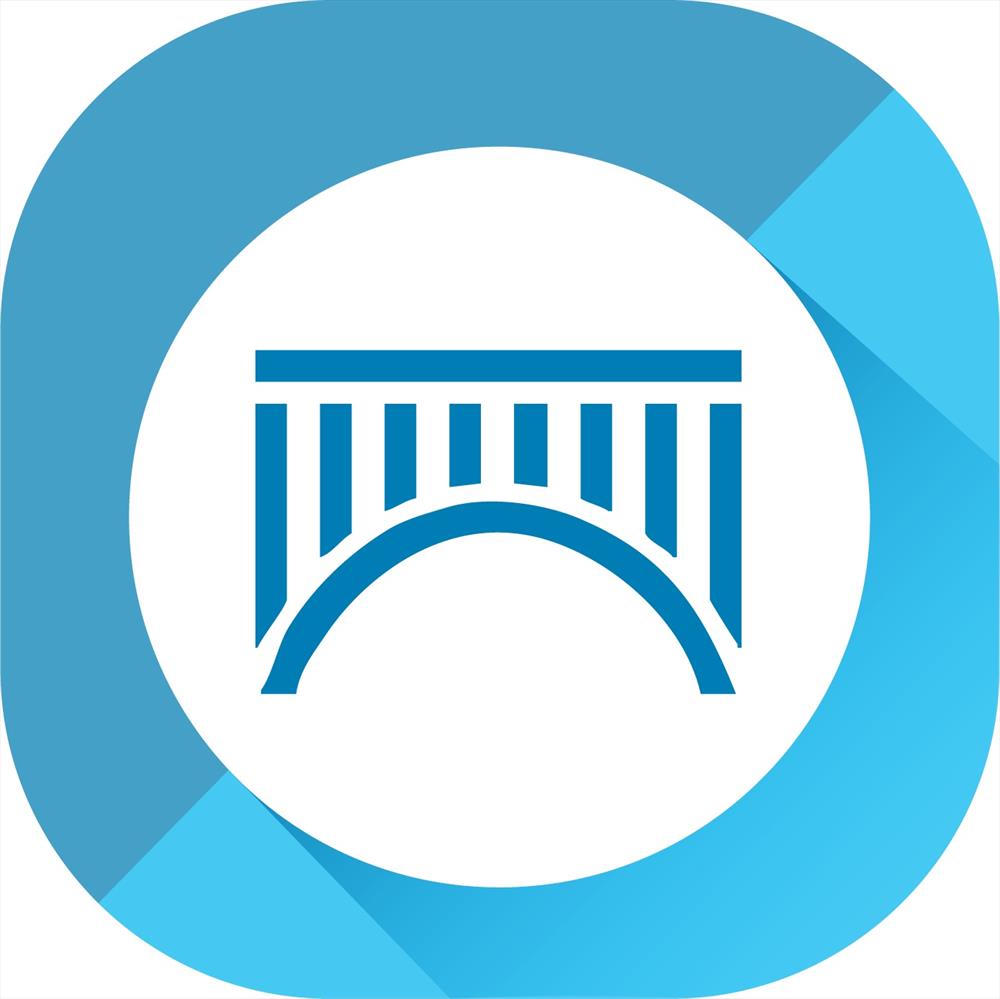 "Complimentary or Conflicting: Grey vs Green Infrastructure"
This session will bring together a wide audience to debate the proposition that "Green is the New Grey". The aim of this session is to set the scene for opportunities and challenges for natural infrastructure vis a vis built infrastructure in the context of sustainable development.
Gold standard events are committed to ensure the gender balance in speakers/panellists and young professional representation in the session.
Programme
9:00 Debate Introduction: Green is the New Grey: Natural Infrastructure Provides Solutions for All Water Resource Problems
Matthew McCartney, IWMI
9:05 Opening Statement
Proposition - Team A:
James Dalton, IUCN
Belynda Petrie, One World
9:10 Opening Statement
Opposition - Team B
Mike Muller, University of the Witwatersrand
Frank Farquharson, Water Resource Associates
9:15 Rebuttal
Teams A & B
9:30 Interactive Audience Cross-Fire
Teams A & B
9:50 Crystallisation
Teams A & B
9:55 Debate Conclusions
Matthew McCartney, IWMI
10:00 Introduction of Keynote Speakers
Matthew McCartney, IWMI
10:05 Keynote Speaker: Groundwater-based natural infrastructure: An overview and outlook
Karen Villholth, IWMI
10:15 Keynote Speaker: Can Africa take the lead on Sustainable Infrastructure?
Osward Chanda, AfDB
10:25 Q&A
Matthew McCartney, IWMI
10:30 End of session

Conclusion
Green and grey infrastructure have proven to be most impactful when they are integrated rather than polarised; for sustainable development, both are needed to balance social, economic and environmental considerations. Even though, most of the world's investment is concentrated around grey infrastructure. Scale, context, timing and availability are important exigencies to optimise the benefits of 'blended engineering'. A survey of the session participants revealed that 64% believed natural infrastructure provides solutions to all water resource problems; while 36% held an alternative view. At the end of the session, the participants were proportionately divided in their views, reflecting the strong case for the complementarity of green and grey infrastructure.
Many tools and strategies exist that demonstrate the synergies and suitability of green infrastructure to be placed at the core of water and sanitation solutions. Spatial tools - to explore benefits of catchment interventions (Bunn, 2018), and assess and predict the optimal interaction level of green and grey infrastructure (Vörösmarty, 2018) – promote the shift from traditional engineering to combined approaches.
Case studies on managing water supply from rainwater harvesting, grey water reuse system, river bed infiltration, and managed aquifer recharge develop the credibility of green approaches to deal with water resources challenges. Wastewater treatment through wetlands is one of the more common examples of green infrastructure, however considering wetlands as part of a wider, integrated social-ecological systems mushrooms its beneficial impact as it supports livelihoods and natural
Creating an enabling environment that allows for investment in 'blended' infrastructure calls for the economic logic of green infrastructure, backed by quantification of benefits and a suite of funding instruments. Leveraging a portfolio of small-scale interventions creates the scale of investment to attract donor funding. However, performance-based monitoring remains complex because of limited research on quantitative impacts, including quantifying the non-traditional benefits of nature-based solutions. The OECD is starting to document tools, methodologies and data for informing investors that nature-based systems really work and are worth investing in.
Daegu City is pioneering the integration of sustainable infrastructure into its water management landscape. Initiatives such as reuse of reclaimed water, rainwater harvesting and recycling of grey water are unfolding many positive effects on the City's water resources. Other examples from Greece, Stockholm, Niger River Basin, New Orleans, India and Brisbane demonstrate the importance of stakeholder engagement, the connection between sustainable infrastructure and the circular economy, financing mechanisms for resilience, institutional configuration and urban planning to create the space to mainstream sustainable infrastructure.
Recommendations
1. The way projects are assessed and quantified by financial institutions must be boldly challenged to support the utilisation of 'blended engineering'. This calls for research to fully develop the economics of green infrastructure and cross-coordination between sectors for greater success.
2. There is a call for a shift in the technical conversations, in the science and policy domains, towards propositions that would attract financing of green infrastructure, i.e. discussions that leverage financial resources by building confidence in the outcomes of nature-based solutions.
Tools
COMPASS
GRIPP