Forest Trends / Nature Insurance value: Assessment and Demonstration Project Consortium / Deltares / The Nature Conservancy / Alliance for Global Water Adaptation / Stockholm International Water Institute / ICATALIST
An Action Agenda for Green Infrastructure
Sunday 26 August | 09.00-10.30 | Room: NL 253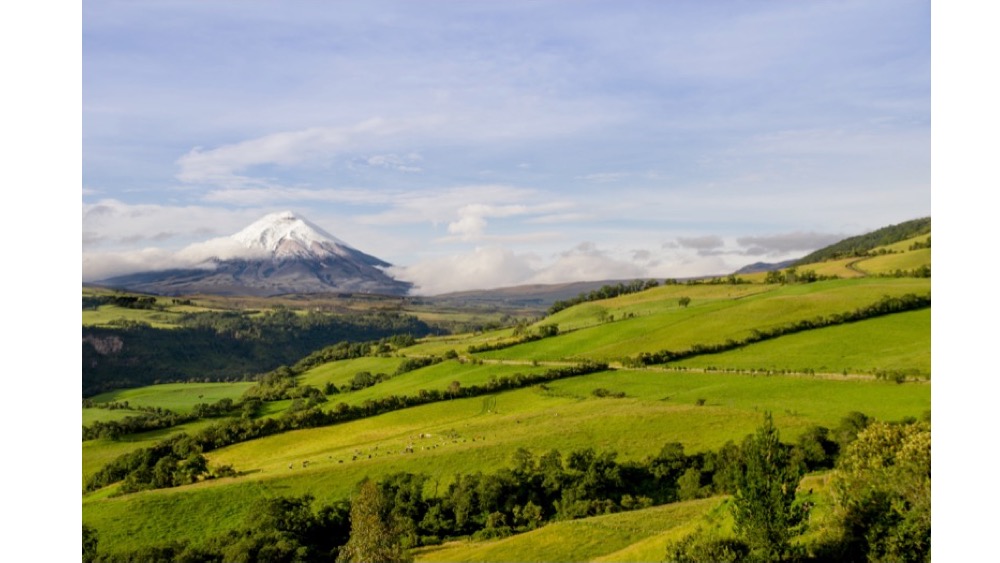 This event reports on progress made over the past year on an action agenda for green infrastructure. At the 2017 World Water Week, over 25 individuals representing 16 organizations held a dialogue to discuss action to catalyze greater uptake of green infrastructure as a critical complement to traditional gray water infrastructure. Participants explored how best to leverage accumulating experience to get to a tipping point in mainstreaming green infrastructure, develop consensus on specific recommendations and prioritized actions, and commit to a blueprint for action as a path forward. The Action Agenda provides a mechanism for:
• Bringing collective thinking and diverse perspectives to bear on critically evaluating the most pressing challenges and needs for scaling green infrastructure (science-based information; capacity; tools for design, performance assessment, and economic assessment, etc.);
• A community of practice collaboratively developing a set of strategic, concrete, prioritized actions that when implemented, together create the catalyst for rapid change to mainstream green infrastructure as business as usual in the water sector;
• A set of diverse, strong, collaborative voices are collectively promoting green infrastructure solutions with political leaders, finance community, general public, and at international development, water, and climate fora; and
• Progress is periodically evaluated to refine the consensus on the priority needs
Gold standard events are committed to ensure the gender balance in speakers/panellists and young professional representation in the session.
Programme
9:00 Welcome and Overview of the Session – Jan Cassin, Forest Trends; Elena Lopez Gunn, ICATALIST
9:10 – 9:50 Round-table Updates and Discussions:
9:10 Moderator - Jan Cassin, Forest Trends. Definitions, principles and standards, evaluation criteria (IUCN Nature-based Solutions; Forest Trends/Natural Infrastructure for Water Security Peru – Performance-based Framework; UNEP-DHI Green Infrastructure Guide; CBI/AGWA Water Infrastructure Criteria Climate Bonds).
9:30 Moderator - Monica Altamirano, Deltares. Capacity building; information, tools, and methods for assessing green infrastructure (The Nature Conservancy Water Funds Toolkit; Conservation International/Natural Capital Project/The Nature Conservancy – Linking Source Water Protection and Water Quantity; Natural Infrastructure for Water Security Peru – Natural Infrastructure Catalogue; Forest Trends/Ecodecision – Green Infrastructure Course Latin America; Deltares/USACE Design Guidelines: Nature-based Solutions for Flood Risk).
9:50 Panel discussion – State of Green Infrastructure Finance / what is needed to scale? Moderator - John Matthews, Alliance for Global Water Adaptation.
10:10 Audience input / Breakout groups brainstorm immediate priorities to move GI forward by thematic areas – science/knowledge; assessment and design tools and methodologies; finance; capacity building/awareness raising.
10:20 Quick tour of breakout groups – top 2 ideas from each group.
10:25 Next steps, thank participants, close session – Elena Lopez Gunn, ICATALIST