Imagine H2O / Bluewater Group / 11th Hour Racing
Innovation Spotlight: Meet Imagine H2O's Urban Drinking Water Challenge Winners
Wednesday 29 August | 16.00-16.30 | Room: Exhibition Hall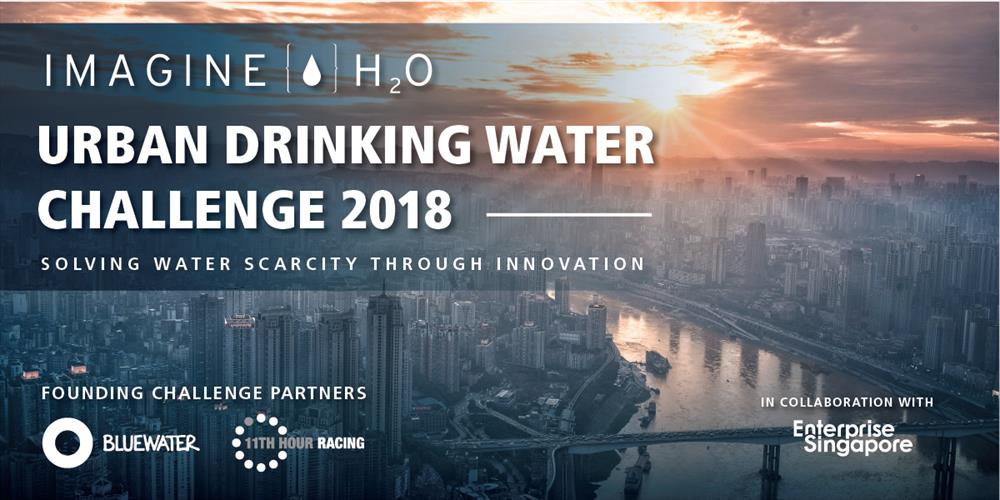 The winning startups of Imagine H2O's 2018 Urban Drinking Water Challenge will discuss their innovative technologies, commercialization strategies and broader vision for deployment at scale.
The Challenge empowers, sustains and deploys decentralized drinking water solutions to help solve urban drinking water scarcity and secure measurable progress towards SDG 6. Founding Challenge Partners, Bluewater Group and 11th Hour Racing, have committed up to $1 million in deployment awards and investment opportunities. By unlocking financial resources for validation, the competition creates the necessary proof points to incentivize full-scale deployment while sharing the opportunities and challenges to inspire wider adoption.
Jeremy Pochman, Co-founder and Strategic Director of 11th Hour Racing, and Anders Jacobson, President of Stockholm-based Bluewater Group, will interview and moderate the session with the Challenge winners.