International Water Association / The Nature Conservancy
Water utilities' leadership in nature-based solutions for SDG 6
Monday 27 August | 14.00-14.30 | Room: Exhibition Hall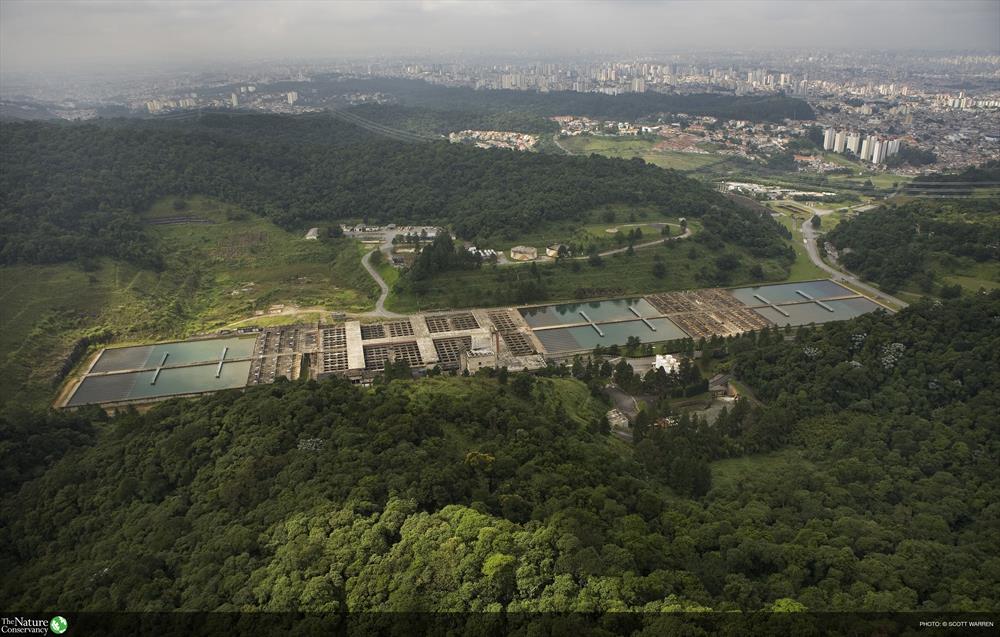 Achieving water security is fundamental to sustainable economic and human development; and managing natural infrastructure for water security can support the delivery of many – if not all – of the UN Sustainable Development Goals.
Upstream watershed protection is recognized as a cost-effective and efficient approach to increasing the security and resilience of urban water supplies. But investment in natural infrastructure has yet to be widely adopted as a mainstream solution by water utilities and the municipalities they serve, both of which have a critical role to play in the provision of secure and sustainable water to urban populations.
A recent partnership between the International Water Association (IWA) and The Nature Conservancy (TNC) aims to leverage the two organisations' strengths to influence greater investments in natural infrastructure.
During the sofa, representatives from the organisations will discuss:
• Connecting water utilities and cities with their basins to influence catchment management.
• Developing guidance for water and sanitation services to integrate nature-based solutions into their operations.
• Building the capacity of practitioners to use nature-based solutions in water management.
• Supporting regulators to incorporate nature-based solutions for improved water security and safety.