Norwegian Church Aid / Storebrand
Maneuvering towards a water safe future
Thursday 30 August | 16.00-16.30 | Room: Exhibition Hall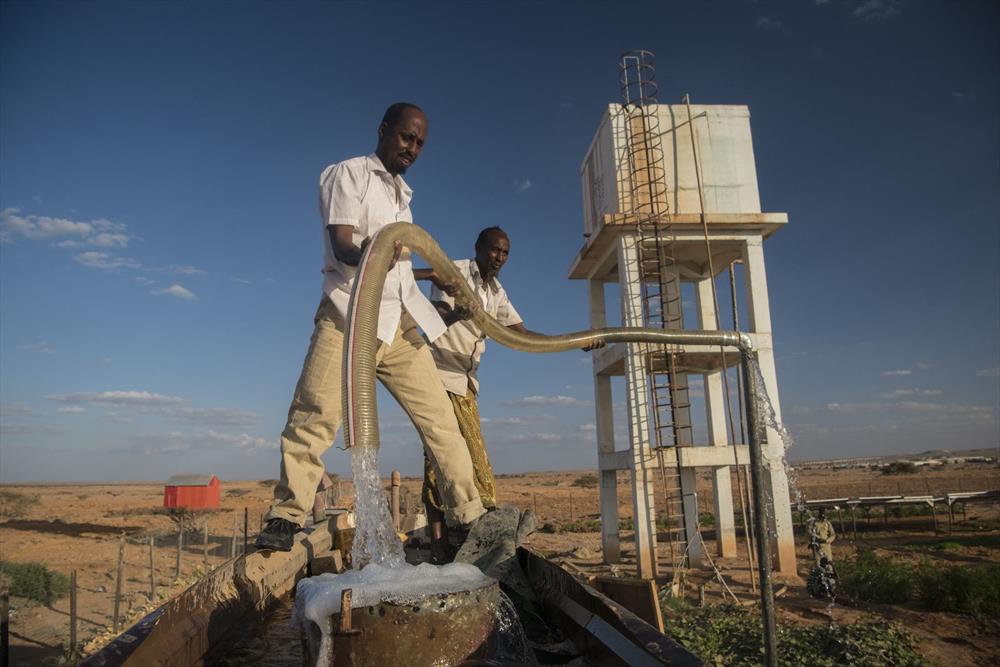 Maneuvering towards a water safe future - a report on water in a changing climate and guidance on how to take action.

Nordic finance institution Storebrand and international NGO Norwegian Church Aid have partnered up in order to encourage the private sector to initiate concrete action towards the Sustainable Development Goals on water. Our common interest is to learn how water and climate affects people, companies, societies and livelihoods. Together we aim to ensure that water keeps contributing to people living healthy and productive lives.
Storebrand is a leading player in the Nordic market for long-term savings and insurance. In Storebrand, sustainability is an integral part of the core business. This means that economic, social and environmental aspects are assessed before investment decisions are taken. Storebrand has been ranked as the world's most sustainable company in the pension/finance category.

Norwegian Church Aid works with people and organisations around the world in their struggle to eradicate poverty and injustice. We help those whose needs are greatest, regardless of ethnicity, creed, political or religious affiliation. Every year, we provide over 1 million people with access to clean and safe drinking water through our water, sanitation and hygiene programmes.