AguaTuya / Conservation International / HELVETAS Swiss Intercooperation / Stockholm Environment Institute / Sustainable Sanitation Alliance / UNDP-SIWI Water Governance Facility / Water For People
Towards inclusive water and sanitation –Integrating ecosystem and watershed management
Thursday 29 August | 09.00-10.30 | Room: M6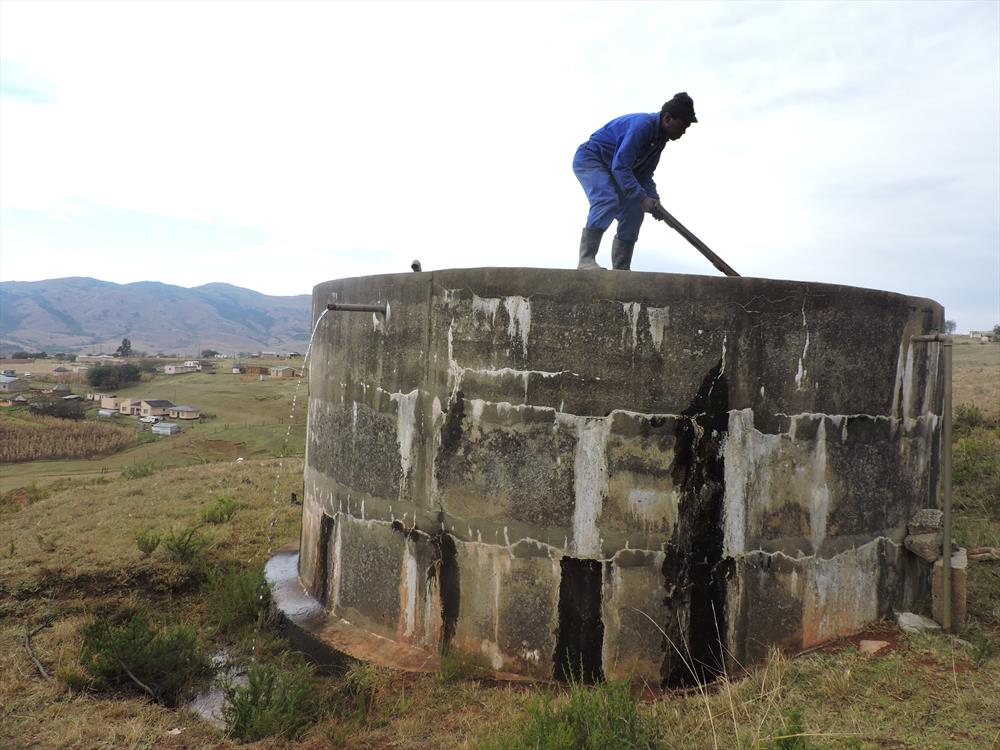 In current water and sanitation implementations, the typical planning geography has been the spatial extent of communities; beginning at the water supply capture point, and ending at the wastewater discharge. Rarely, however, does the WASH-planning include the entire watershed and ecosystem dimensions. Similarly, in most watershed planning, no comprehensive consideration is taken to new WASH-infrastructure. This makes it difficult to determine how specific WASH-investments can combine with ecosystem protection and other watershed management strategies to improve the conditions for all watershed stakeholders, including conservation communities. For the WASH-sector the lack of integration means that there is no robust analysis of the resilience or the long-term sustainability of water supply, and ultimately, the functioning of the systems.
This event will showcase and discuss the need for greater integration between WASH, ecosystem and watershed management. Existing evidence from different regions of the world will be presented on how WASH can produce benefits for the environment and natural resource management, and how also healthy water-related ecosystems can achieve more sustainble WASH-systems. A strong emphasis will be on how the poor and vulnerable populations, disproportionally impacted by ecosystem degradation, can benefit from more integrated planning, e.g. addressing gender and multiple poverty dimensions.
Gold standard events are committed to ensure the gender balance in speakers/panellists and young professional representation in the session.
Programme
09:00 Welcome and audience activity by moderator (TBC)
09:15 Introduction presentations for World Café
Gustavo Heredia, Agua Tuya/Sustainable Sanitation Alliance (SuSanA)
Janet Edmond, Conservation International
Christian Steiner, Helvetas Swiss Intercooperation
Kelly Latham, Water For People
Melina Balderrama (tbc), Stockholm Environment Institute
TBC, UNDP-SIWI Water Governance Facility
09:45 World Café Discussion – rotating breakout groups followed by audience discussion
10:20 Summary and closing by moderator
10:30 End of session