Arup / Stockholm International Water Institute
Private sector and the SDGs: creating impact from youth ideas
Wednesday 28 August | 09.00-10.30 | Room: M2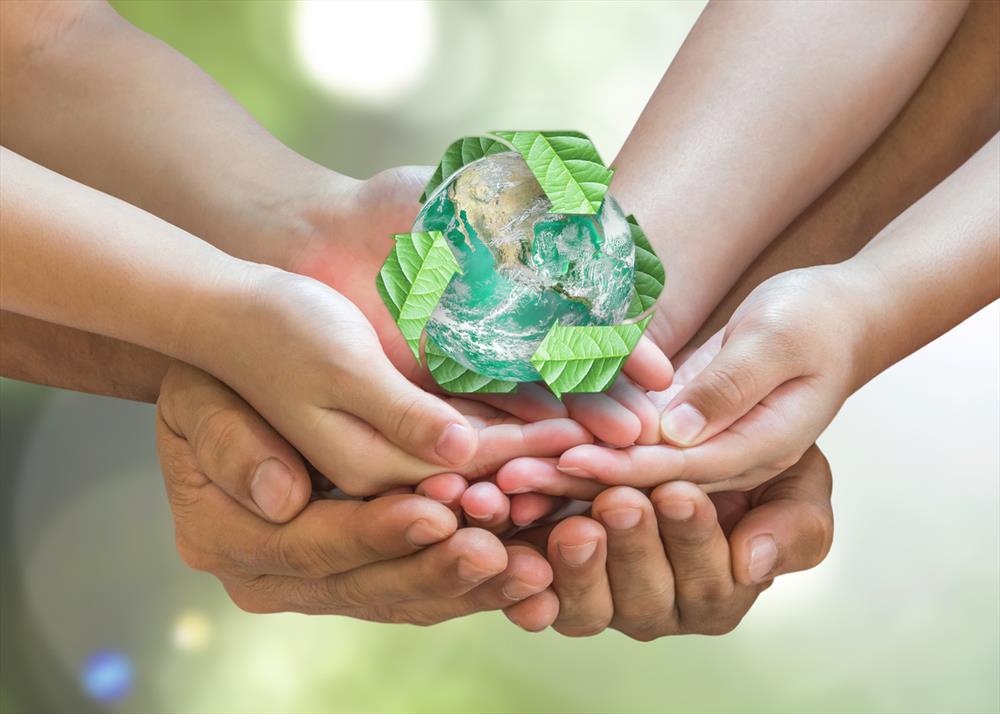 Goal 17 seeks to strengthen global partnerships to support and achieve the ambitious targets of the 2030 Agenda, bringing together national governments, the international community, civil society, the private sector and other actors.
Despite advances in certain areas, more needs to be done to accelerate progress. All stakeholders will have to refocus and intensify their efforts on areas where progress has been slow.
This event will highlight the importance of SDG 17 and the role of the private sector for the success of the SDGs. A mix of young and senior representatives from recognised multinational companies will present the approach that their respective firms are taking towards the SDGs by sharing specific activities, programs and projects. The presenters will also ask to get ideas from the participants on how to develop further. Through a brainstorming session on the role that each of the firms should be playing towards achieving the SDGs, all attendants will together help to conclude new approaches as well as improvement strategies for existing actions, so join us and make a difference!
Gold standard events are committed to ensure the gender balance in speakers/panellists and young professional representation in the session.