Arup / Stockholm International Water Institute
WWW 2019 Debate: Water for society – Including all?
Sunday 25 August | 11.00-12.30 | Room: M4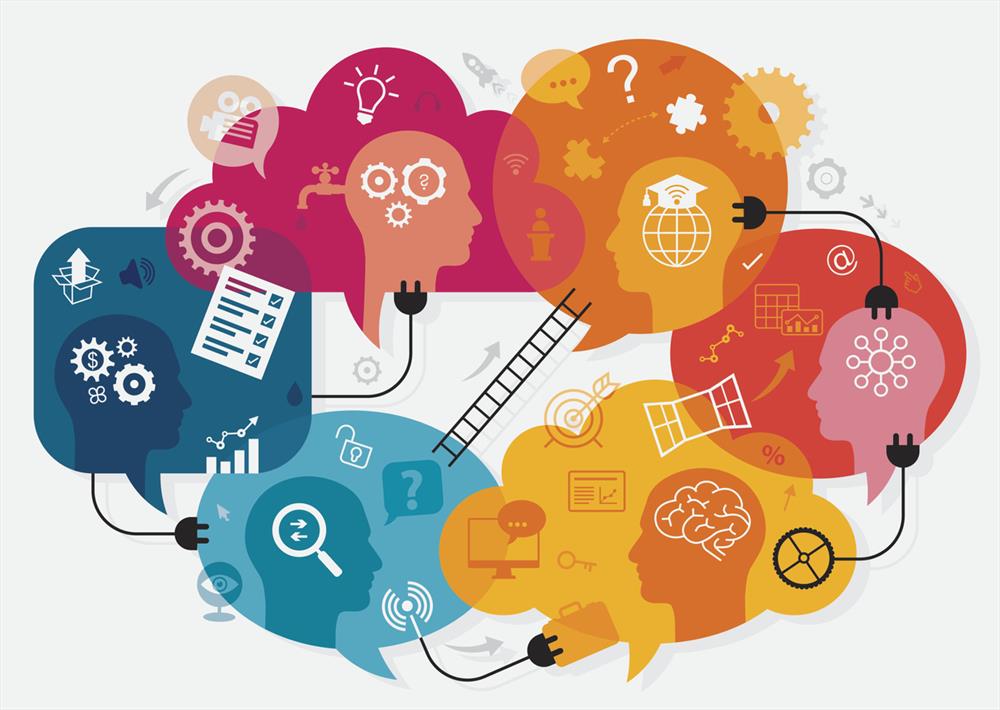 Third time's a charm, or? This third edition of the famous World Water Week Debate will be all but charming. Again we bring together enthusiastic future leaders and recognized senior experts to debate around the World Water Week theme. Get ready for intense and passionate discussions as the debating teams argue whether Water for society really should include all.
Water security underlies human and environmental security but can we achieve total inclusiveness and is that truly the best option? Core issues such as sanitation, ecosystems, climate change, migration, economic development, capacity building, innovations and, of course, good water governance will be brought up, explored, examined and put to its extreme as the teams share their knowledge, believes and positions. At the end it is up to you to decide – does everyone need to be included in a sustainable water society or can some be left behind?
Join us in this creative debate moderated by Mr. Mark Fletcher, Global Water Leader, Arup - an event you don't want to miss!
Gold standard events are committed to ensure the gender balance in speakers/panellists and young professional representation in the session.