Women for Water Partnership
She Decides?
Tuesday 27 August | 17.00-17.45 | Room: M1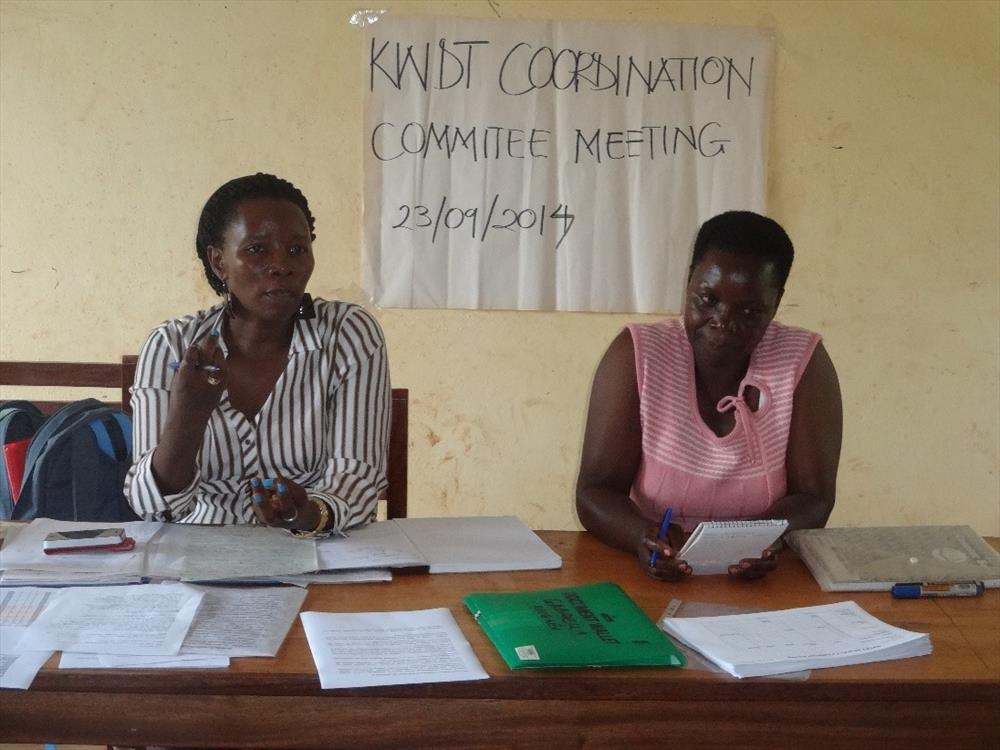 The importance of involving both women and men in the management of water has been recognized since 1977 at the UN Water Conference at Mar del Plata. More recently, the SDG 5 acknowledges the essential role of women to achieve more inclusive and sustainable development. Still the number and decision-making authority of women in governance bodies is limited. Why is that and how can we equip decision makers with the evidence and experience, they need to include more women in water
There is a lack of structured information and analysis; OECD and WfWP ( convenors) are investigating what works best, where and how when it comes to women's involvement in water governance. An evidence base will be created from which to learn and scale-up successful practices. The research will take approximately 2 years and its preparations started in December 2018. In summer 2019 we know what the gaps in research are. With the audience we want to discuss how to close these gaps: which unknown sources do exist, what are brilliant ideas, relevant strategies , cases or other contributions ? For that we want to use highly interactive facilitation methods such as the fishbowl.
Gold standard events are committed to ensure the gender balance in speakers/panellists and young professional representation in the session.
Programme
17:00 Welcome and introduction to the session
17:05 Presentation of the results of the research
17:15 Discussion with the audience in diverse formats such as fishbowl
17:40 Wrap up and closing
17:45 End of session