SIWI Swedish Water House / Stockholm International Water Institute
Inclusive and sustainable cities – creative solutions to new challenges
Sunday 25 August | 09.00-10.30 | Room: L10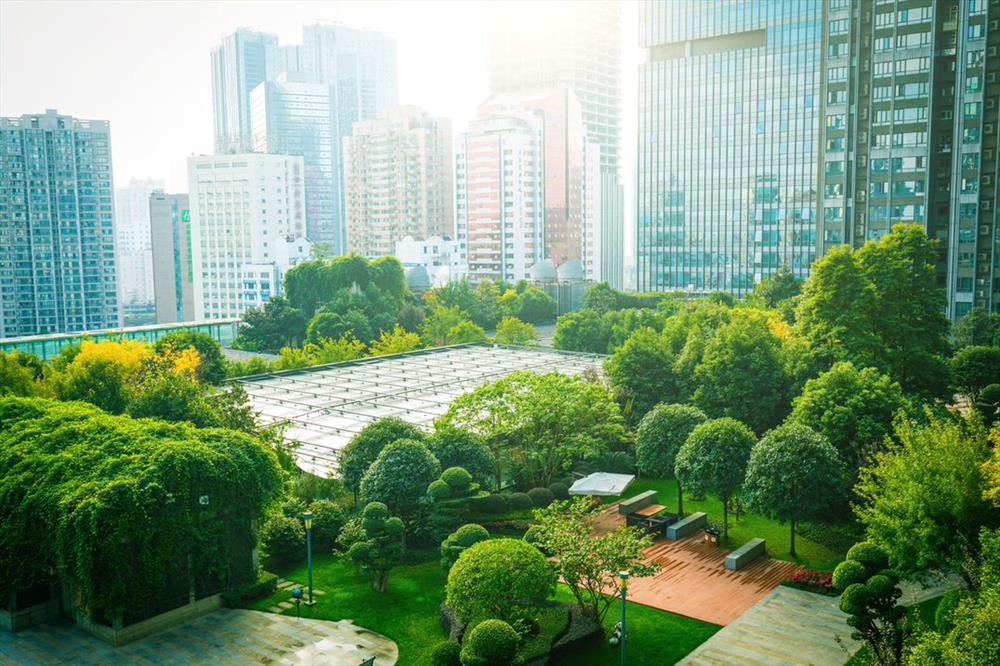 How do you create a sustainable and inclusive city? Can these cities really help to achieve the SDGs? How can cities, in addition to the environmental goals, be designed to not only meet the needs of the citizens but also include them in the decision-making process? This solution based, real case, interactive session will give you the answers to these questions and many more so don't miss it!
Case 1
The arctic city of Kiruna, situated in the very north of Sweden, needs to be moved three kilometres due to the expansion of an iron mine. The many different stakeholders team up to take the opportunity to not "just" move the city but to also make it green.
Case 2
How is water part of the development of Dhaka city, the capital of Bangladesh with close to 20 million inhabitants? Learn how are they working with community mobilisation, implementation and other pressing issues.
In their fascinating, hard work, both cities are facing challenges that they hope to solve – with your help. Join us and share your knowledge in creative, solutions-oriented discussions!
Gold standard events are committed to ensure the gender balance in speakers/panellists and young professional representation in the session.